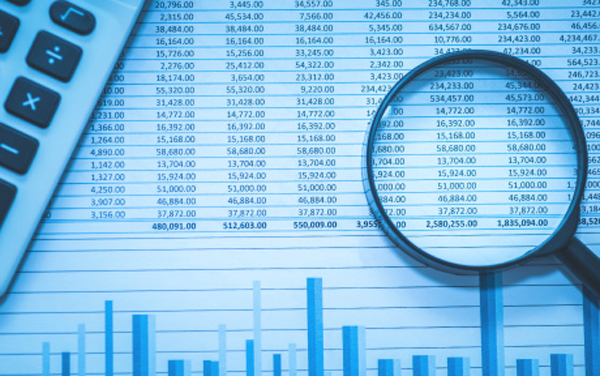 Dhaka, Bangladesh (BBN) – The BBN (Bangladesh Business News) has prepared the morning business round up compiling reports, published by different newspapers and news portals in Bangladesh.
Seven banks in 'red zone'
The central bank is concerned about seven banks, including three state-run lenders, for their deteriorating financial health stemming largely from rising default loans and declining capital and profits. These lenders belong to the "red zone" in the Bangladesh Bank's Bank Heath Index (BHI) report.
Tax structure makes Bangladesh cigarette prices lowest in world
Cigarette prices in Bangladesh are among the lowest in the world because of tax structure despite having some of the highest tax rates, finds a World Bank study. The WB study has recommended introduction of a specific excise tax replacing the current tariff-based (ad valorem) system and a gradual transition to a uniform tax structure to control tobacco consumption in Bangladesh.
A dozen banks pay 22pc of corporate tax in FY '18
Some 12 commercial banks paid 21.75 per cent of the total corporate tax collected by the Large Taxpayer Unit (LTU) belonging to the income tax wing of the National Board of Revenue (NBR) during the fiscal year (FY), 2017-18. Of the banks, Islami Bank Bangladesh Limited, Standard Chartered Bank Ltd, HSBC, Sonali Bank, Agrani Bank and Southeast Bank are among the top payers.
Aziz Khan: We want to provide 20% of Bangladesh's electricity
In an interview with the Dhaka Tribune's Ibrahim Hossain Ovi, Summit Group Chairman Muhammed Aziz Khan discussed the organizations plans for Bangladesh's power and energy sector. Forbes recently listed Aziz Khan as the 34th richest man in Singapore, with business capital of $910 million
Indian fabric makers eye Bangladesh
Indian manufacturers look to capture a bigger share of the fabric market in Bangladesh as the country has already shown its strength in the global readymade garment supply chain, India's textile raw material exporters said. Bangladesh, the second largest garment exporter worldwide, largely relies on India, apart from China, for garments raw materials.
UCB adopts special strategy to cut NPLs, increase profit
United Commercial Bank (UCB) has adopted special strategy to reduce its non-performing loans (NPLs), which was mainly responsible for comparatively poor net profits registered in the last couple of years than the trend of previous three years. The strategy is expected to help reduce the extent of NPLs and the impact would be reflected on the bottom line, a senior executive of the bank told the FE.
Kattali Textile's IPO lottery on October 4
The IPO subscriptions of KTL opened for resident and non-resident Bangladeshis from August 28 to September 13. The company has floated 34 million shares at an issue price of Tk10 each. The lot has been set at 500 shares. The company aims to raise Tk34 crore from the public.
RMG workers' children to get edn aid from central fund
Nearly 200 children of readymade garment workers are going to receive education assistance from the RMG sector central fund next month, according to labour ministry officials. Sources said a decision was made in a meeting held on Thursday and presided over by state minister for labour Md Mujibul Haque at secretariat in the capital.
BBN/SSR/AD