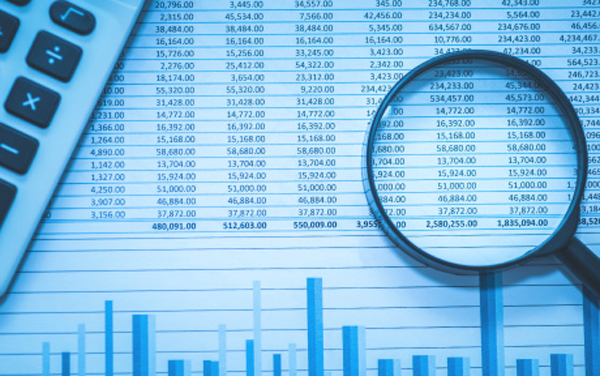 Dhaka, Bangladesh (BBN) – The BBN (Bangladesh Business News) has prepared the morning business round up compiling reports, published by different newspapers and news portals in Bangladesh.
Govt interventions behind large loans rescheduling
Bangladesh Bank director Aftab ul Islam, also former president of American Chamber of Commerce in Bangladesh, on Tuesday said that the country's financial health was very bad as the large-scale bank loans were being scheduled and rescheduled because of government interventions. At the AmCham luncheon meeting held at Westin Hotel in Dhaka, he said that the central bank turned into the extension of the finance ministry and it (BB) implemented all the decisions that came from the government.
Petrobangla cancels LNG terminal deal with HSMPL
State-run Petrobangla has cancelled a deal with the consortium of Hong Kong Shanghai Manjala Power Ltd (HSMPL), consisting of Malaysia's Petronas and local Global LNG, for building a FSU and a fixed jetty-based LNG import terminal. The 'term sheet agreement' was inked on October 16, 2017, following approval from the country's Cabinet Committee on Economic Affairs, said a senior Petrobangla official.
Rules to clip GP wings
Grameenphone's indomitable crusade for more market share is likely to be ground to a halt as the government is set to activate a regulation that will clip monopolistic tendencies. Called the Significant Market Power (SMP), the regulation imposes restrictions on an operator once it corners 40 percent of the subscribers, revenues and spectrum.
Bangladesh Taka depreciates against USD slightly
The exchange rate of Bangladesh Taka (BDT) depreciated slightly against the US dollar (USD) on Tuesday, despite the central bank's support with foreign currency to the commercial banks. The local currency depreciated by three paisa in the inter-bank foreign exchange market on the day mainly due to higher demand for the greenback, market operators said.
Bangladesh's stocks end slightly higher on Tuesday
Bangladesh's stocks posted a marginal gain Tuesday, snapping the previous day's sharp correction, as some investors showed their buying appetite on sector specific issues. Analysts said lucrative price levels coupled with positive support from state-run Investment Corporation of Bangladesh (ICB) helped the market to edge higher.
12 companies at risk of being delisted from DSE
As many as 12 companies are at risk of being delisted from the Dhaka Stock Exchange (DSE), as they have failed to declare any dividends for the last five years, sources at the premier bourse have said. DSE management is still mulling whether to delist the non-performing firms, in compliance with DSE Listing Regulation 51(1)(a).
No of taxpayers should be 4 crore: Muhith
Finance minister Abul Maal Abdul Muhith on Tuesday said that the number of income taxpayers should be at least 4 crore in the country so that the government could expand its services for citizens. Currently, around 1 crore people pay income tax in different forms but the number is not satisfactory in a country of 16 crore population, he said.
BD likely to get $250m this fiscal
The government has recently completed negotiations with the World Bank (WB) over US$750 million budgetary support credit to narrow its fiscal deficit, officials said on Monday. Within this fiscal year (FY) 2018-19, the government is likely to get $250 million worth of funds from the total $750 million development support credit (DSC) that the government has sought from the global lender, Economic Relations Division (ERD) officials said.
BBN/SSR/AD