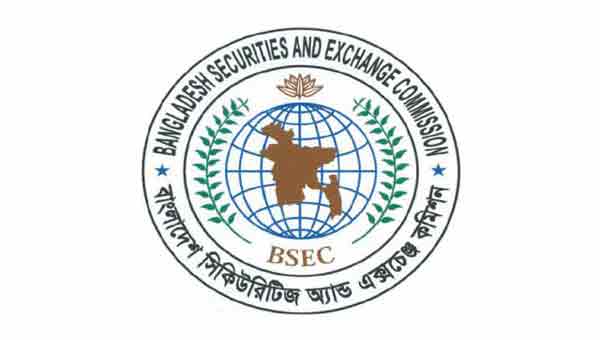 Dhaka, Bangladesh (BBN) – The BBN (Bangladesh Business News) has prepared the morning business round up compiling reports, published by different newspapers and news portals in Bangladesh.
BSEC decides to probe irregularities by EIs
Securities regulator has decided to look into the alleged irregularities indulged in by the eligible investors (EIs) in determining companies' share prices under the book building method (BBM). Bangladesh Securities and Exchange Commission (BSEC) has already started collecting information on the role of the EIs while determining the cut-off price of a company's shares under the method, said officials.
Calls getting louder for online return submission
The ninth edition of the tax fair ended yesterday with record numbers and a louder call for a functional online returns submission facility. "We buy tickets online, we purchase products online, and in fact, we do a lot of things online nowadays. So, why can't we complete income tax-related formalities online?" Abdullah Al Kafi, a multinational employee, told The Daily Star yesterday.
Alliance brands may run individual safety audit in RMG units
North American buyers would run individual safety audits at Bangladesh readymade garment factories from which they procure RMG products after the expiry of the tenure of the buyers' platform, Alliance, with a view to maintaining the safety standards set by it.
Chittagong businesses eager to join election fray
Leaders of several trade bodies of Chittagong have submitted nomination forms wishing to contest in the upcoming 11th parliamentary election slated for December 30. A majority of them have shown interest to join the electoral race on Awami League tickets.
Govt. revises calendar to borrow BDT 20b more from banks
Bangladesh government has revised its auction calendar keeping an option for borrowing BDT 20 billion more for financing budget deficit ahead of the general elections, officials said. The government's net borrowing from the banking system is set to reach BDT 30.42 billion by the end of this month instead of BDT 10.42 billion earlier, according to the revised calendar, issued by the Bangladesh Bank (BB) on Monday.
BD set to export poultry feed early next year
Bangladesh is going to export poultry feed for the first time, with the first shipment set to leave for India early next year, officials said on Monday. Industry insiders said a local company, NOURISH, will send the consignment of poultry feed to the northeastern states of India early next year.
Foreign funds dip in stocks amid political jitters
Foreign investors sold more shares than they bought in Dhaka Stock Exchange last month mainly because of political tension ahead of the upcoming national election and the depreciation of the local currency.
GP likely to face additional obligations as SMP
Leading mobile phone operator Grameenphone is likely to face a set of fresh regulations in operating its business in the country as the entity would be declared significant market power (SMP) under newly enacted BTRC regulations, sources said.
BBN/SSR/AD