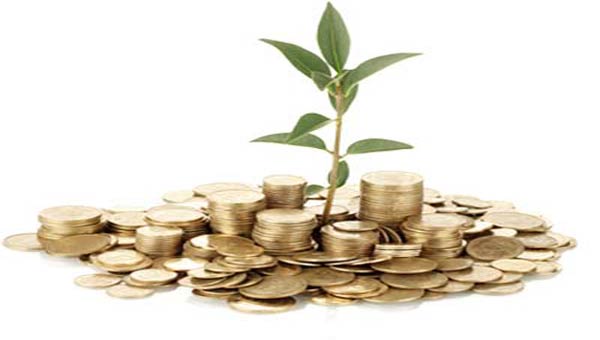 Dhaka, Bangladesh (BBN)– The board of directors of National Bank of Bangladesh has recommended 20 percent stock dividend for the year ended on December 31, 2016, said an official disclosure on Tuesday.
The final approval of shareholders will come during the annual general meeting (AGM) scheduled to be held on July 31 at 11:30am at Radission Blu Water Garden Hotel in Dhaka. The record is on June 5.
The company has also reported consolidated earnings per share (EPS) of BDT 2.84 for the year ended on December 31, 2016 as against BDT 1.96 for the previous year.
The consolidated net asset value (NAV) per share of BDT 18.28 for the year ended on December 31, 2016 as against BDT 19.47 for the previous year.
And consolidated net operating cash flow per share (NOCFPS) of BDT 0.84 for the year ended on December 31, 2016 as against BDT 9.56 for the same period of the previous year.
There will be no price limit on the trading of the shares of the company today following its corporate declaration.
Each share of bank, which was listed on the Dhaka bourse in 1984, closed at BDT 13.80 on Sunday at DSE.
In 2015, the bank disbursed 15 percent stock dividend.
The bank's paid-up capital is BDT 19.75 billion and authorised capital is BDT 30 billion, while the total number of securities is 1.97 billion.
Sponsor-directors own 27.95 percent stake in the bank, while the institutional investors own 20.73 percent, foreign investors 3.39 percent and the general public 47.93 percent as on March 31, 2017, the DSE data shows.
National Bank has its prosperous past, glorious present, prospective future and under processing projects and activities. Established as the first private sector bank fully owned by Bangladeshi entrepreneurs, NBL has been flourishing as the largest private sector Bank with the passage of time after facing many stress and strain.
To keep pace with time and in harmony with national and international economic activities and for rendering all modern services, NBL, as a financial institution, automated all its branches with computer networks in accordance with the competitive commercial demand of time. Moreover, considering its forth-coming future, the infrastructure of the Bank has been rearranging.
The expectation of all class businessmen, entrepreneurs and general public is much more to NBL. At present it has 191 branches under our branch network.
The bank has been carrying on business through its 191 branches & Agri Branches spread all over the country. Since the very beginning, the bank has exerted much emphasis on overseas operations and handled a sizable quantum of home bound foreign remittance.
BBN/SSR/AD