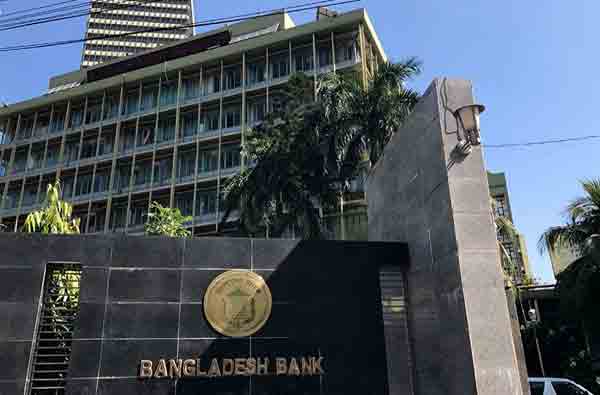 Dhaka, Bangladesh (BBN)– The central bank of Bangladesh has slightly squeezed financing capacity of non-banking financial institutions (NBFIs) in commercial paper (CP) for avoiding concentration of investment in the short-term security.
The NBFIs are now allowed to invest up to 20 per cent of their total capital in any CPs instead of 30 per cent earlier, according to revised guidelines on CP for the NBFIs issued by the Bangladesh Bank (BB) on Thursday
Moreover, no NBFI can invest more than 10 per cent of its total capital in a single company's CP, it added.
Talking to the BBN, a BB senior official said the central bank wants the NBFIs invest more in the productive sectors instead of such instrument that helps reduce investment concentration in the CPs.
The CP is defined as a secured or unsecured promissory note which shall be issued for maturities between a minimum of 30 days and a maximum of one year.
Market operators, however, said such revision on investment capacity of the NBFIs may not impact the market significantly as issuing of such instrument is yet to get momentum in Bangladesh.
A senior executive of leading NBFI said the authorities concerned should take effective measures to develop CP market in the country.
Under the existing guidelines, the NBFIs will not invest in any CP issued by the organization in which its directors or their affiliates have interest.
The CP is a short-term money-market security issued or sold usually by large corporate entities for funding operating expenses as well as current assets such as account receivables and inventories.
BBN/SSR/AD