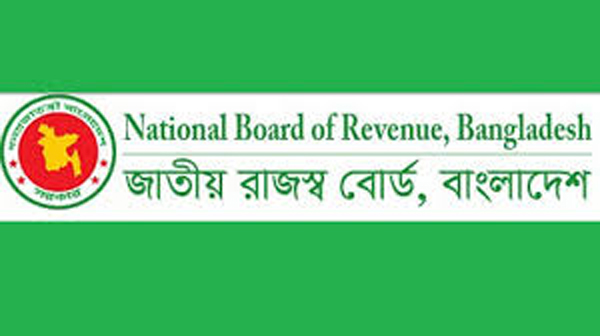 Dhaka, Bangladesh (BBN) – The National Board of Revenue (NBR) is set to introduce real-time currency exchange rates for determining the value of import and export goods for the purpose of customs assessment.
It will be replaced the existing monthly average value of major foreign currencies and the Bangladesh Taka (BDT).
The NBR has taken the move following a Federation of Bangladesh Chambers of Commerce and Industry request.
It is a global practice to follow the real time exchange rates for the purpose of customs assessment for imposing customs duty and other taxes on the value of import and export goods, officials said.
Currently, a committee is now working to identify problems and prepare a standard operating procedure (SOP) for the introduction of real-time currency exchange rates.
The committee has been asked to submit its report by February 29.
The Chittagong Customs House is now publishing a chart of exchange rates against the taka in the first day of each month averaging the rates of those particular currencies prevailing during the thirty days preceding the last working day of the third week of the previous month.
The rates remain applicable for the month for the purpose of determining the value of any import and export goods and all customs houses and land customs stations follow the rates for customs assessment.
On the other hand, the Bangladesh Bank (BB) publishes the daily exchange rates of major currencies based on scheduled banks' previous day's weighted average exchange rates.
BBN/SSR/AD