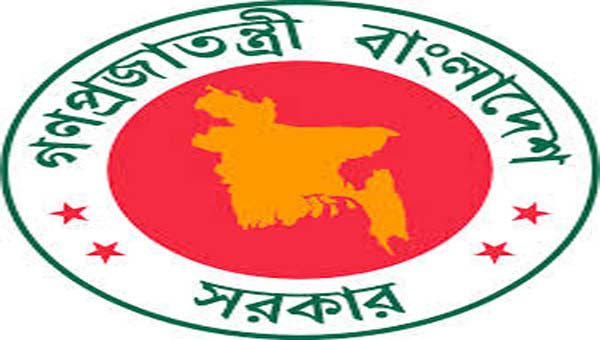 Dhaka, Bangladesh (BBN)– A move is on to amend the Companies Act, allowing formation of a company by an individual, officials said.
A draft of the proposed amendment is now awaiting vetting by the Ministry of Law, they added.
The amendment aims at making the process of forming a company easier, they explained.
The amendment also aims to attract foreign investment by creating investment friendly environment, easing the cost of doing business and investment, and upholding the interest of general investors and small shareholders.
The definition of the 'one person company' says a private company can be formed by one natural person and he or she will be the lone shareholder of the company.
A stakeholder consultation meeting was held on Sunday at the ministry in Bangladesh Secretariat to discuss the proposed amendment.
The meeting's discussion included formation of 'one person company', the procedure of holding annual general meeting of such companies, handing over of shares, number of directors, taking over of company by heirs of company owner, acquisition of such company by others, and the issue of balance sheet.
Presided over by law minister Anisul Huq, the meeting was attended, among others, by finance minister AHM Mustafa Kamal, Prime Minister's adviser on private industry and investment Salman F Rahman, former commerce minister Tofail Ahmed, and secretaries from different ministries and divisions.
BBN/SSR/AD