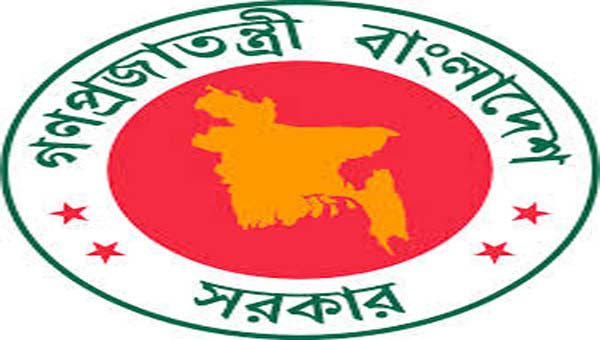 Dhaka, Bangladesh (BBN)– Bangladesh's primary dealer (PD) banks have sought reintroduction of six months tenure auction calendar instead of the existing single-month one to manage fund efficiently.
They also urged Ministry of Finance (MoF) to ensure regular auction of the government treasury bills (T-bills) and bonds to facilitate development of the securities market.
The appeals were made at a review meeting, held at Bangladesh Bank (BB) headquarters in Dhaka on Monday, with BB General Manager Md. Khurshid Alam in the chair.
MoF Deputy Secretary Md. Firoz Ahmed attended the meeting as a representative of the ministry, the meeting sources said.
At the meeting, the MoF official sought a written proposal from the PD banks in this connection, they added.
Different issues related to the development of bond market, possibility of issuing diaspora bond in foreign currency, and the government securities were discussed at the review meeting.
Talking to the BBN, a senior official of a PD bank said they need six months tenure auction calendar for managing fund properly.
He also said most of the banks, particularly the PD ones, face difficulties when auction of both T-bills and bonds is suspended in a short notice.
The PD bank officials also suggested taking a tripartite initiative among BB, Dhaka Stock Exchange (DSE) and Bangladesh Securities and Exchange Commission (BSEC) to develop corporate bond market, the meeting sources added.
They also said the central bank is now working with DSE and BSEC on the issue.
Currently, four T-bills are being transacted through auctions to adjust the government's borrowing from the banking system. The T-bills have 14-day, 91-day, 182-day and 364-day maturity periods.
Also, five government bonds with tenures of two, five, 10, 15 and 20 years respectively are traded on the market.
The central bank of Bangladesh earlier selected 21 PDs to manage the government-approved securities in the secondary market.
BBN/SSR/AD