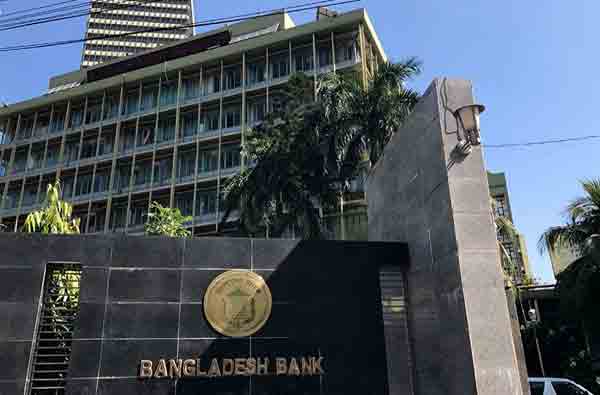 Dhaka, Bangladesh (BBN)– The central bank of Bangladesh has allowed Private Foreign Currency (PFC) account-holders to use their accounts' balance for making import payment bills.
"….funds from PFC accounts may be used for payment of admissible imports in terms of Import Policy Order in force," the central bank said in a clarification on Wednesday.
"The central bank has issued the clarification to eliminate confusion over use of balance of PFC accounts," a senior official of the Bangladesh Bank (BB) told the BBN while replying to a qurey.
The central bank has noticed that there is confusion in the market regarding trade payment from PFC accounts, he added.
The official also said foreign contractors of different projects are mainly operating such accounts in Bangladesh.
Payment for legitimate services is also admissible, subject to compliance of regulations on deduction of taxes, according to the BB clarification.
"Balances held in these accounts may also be used for payment in advance against import of legitimate goods and services."
Currently, the authorised dealer (AD) banks are allowed to open and maintain such accounts in the name of eligible persons/firms. Funds from these accounts are freely remittable abroad.
"The clarification as stated herein will be in force provided that no restrictions are imposed by other authorities," it added.
However, the ADs will have to maintain due diligence as well as Know Your Customer (KYC), Anti-Money Laundering (AML) and Combating Financing of Terrorism (CFT) standards.
BBN/SSR/AD