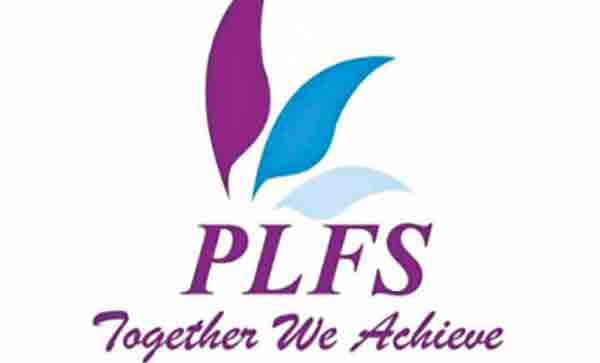 Dhaka, Bangladesh (BBN)– The management of the Dhaka Stock Exchange (DSE) on Wednesday extend the suspension period of trading of shares of People's Leasing and Financial Services Limited (PLFSL) 15 days more effective from September 12.
It was the third time the DSE management has extended the suspension period of trading of shares of the company as the company under liquidation process.
On July 14, the management of the bourses suspended share trading of the ailing non-bank financial institution in accordance with Regulation 50 of the DSE (Listing) Regulations, 2015 till getting confirmation from Bangladesh Bank on liquidation of the company.
The government had directed the central bank to liquidate People's Leasing and Financial Services (PLFS), a non-bank financial institution, due to deterioration of its financial health in the last several years.
Liquidation of PLFS means closing its operations permanently and the government will take actions to settle liabilities by selling off its assets.
Earlier on June 27, the finance ministry instructed the central bank to shutter the NBFI for its failure to improve its conditions.
The NBFI has failed to repay the depositors' money despite maturity of the funds, found the Bangladesh Bank report. Default loans and net losses have recently escalated as well.
Each People's Leasing share closed at BDT 3.0 on July 11, before trading suspended, losing 25 per cent within a week following the liquidation news.
BBN/SSR/AD