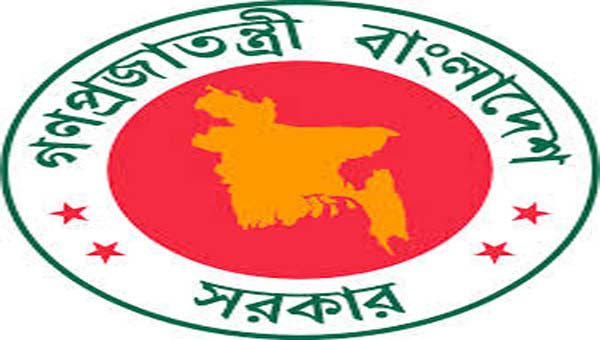 Dhaka, Bangladesh (BBN)– Falling trend in export earnings and revenue collection have worried top policymakers as a coordination council sat on Monday to take stock of the situation.
The meeting weighed options, including widening the area of value added tax, VAT, net to help offset the revenue deficit, according to sources.
It also discussed the possibility of trimming the existing tax exemption facilities offered to different sectors, they added.
The committee on "fiscal, monetary and exchange rate" met at the secretariat to review the country's overall macroeconomic situation, where finance minister A H M Mustafa Kamal was in the chair.
Meanwhile, the tax authority faces a revenue shortfall of more than BDT 149 billion during the first quarter of fiscal year 2019-2020.
During the period, the National Board of Revenue (NBR) was able to collect BDT 473.88 billion as tax revenue against the target of BDT 622.94 billion.
The meeting also discussed the key indicators of the macro-economy, including the exchange rate of the local currency against the US dollar and the government's bank borrowing.
Regarding the exchange rate, the meeting said the exchange of Bangladesh Taka will be adjusted in line with the market requirements.
The local currency depreciated by 90 poisha against the greenback in the inter-bank foreign exchange market from January 02 to November 14.
The greenback was quoted at BDT 84.80 each in the inter-bank market on November 14 against BDT 83.90 on January 02 this calendar year.
The latest depreciation came against the backdrop of falling trend in the export income during the first four months of the current fiscal.
Export earnings dropped by nearly 7.0 per cent to $12.72 billion during the July-October period of the FY'20 from $13.65 billion during the same period a year earlier.
However, a falling trend in sales of national savings certificates coupled with a shortfall in revenue collection has led to higher bank borrowing by the government in the recent months.
Meanwhile, the government's net bank borrowing stood at BDT 440.97 billion, which was more than 93 per cent of the total target as of November 19 of FY '20, according to a the central bank's confidential report.
Of the total, the government borrowed BDT 373.74 billion from the banks using treasury bill sand bonds, and the remaining BDT 67.23 billion from the central bank.
BBN/SSR/AD