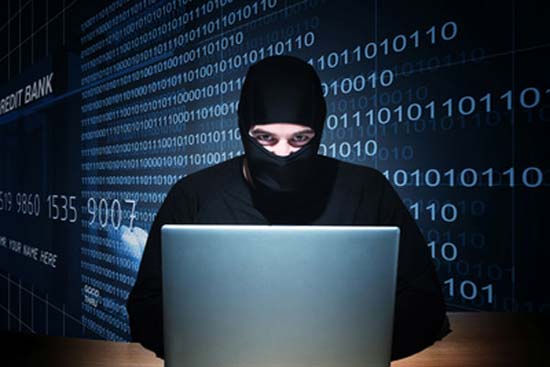 Dhaka, Bangladesh (BBN)– The Federal Reserve Bank of New York, Central Bank of Bangladesh and SWIFT have reiterated their commitment to working together for recovering the remaining stolen money of $65.75 million from the Philippines.
The fresh commitment was made at third tripartite meeting held in New York recently, according to the Bangladesh Bank (BB) officials and joint statement, issued by the Federal Reserve Bank of New York on June 3.
The three parties have also decided to continue discussions about the cyber fraud event that occurred in early February in 2016.
"The participants remain committed to working together to recover the entire proceeds of the crime, bring the perpetrators to justice in cooperation with law enforcement from other jurisdictions, and lend support to multilateral international efforts to further protect the global financial system from these types of attacks in the future," the Federal Reserve Bank of New York said in the statement.
As has been discussed at prior meetings, the parties reviewed steps that have been and will be taken to remediate the event, and progress towards rebuilding the SWIFT-related infrastructure in Bangladesh Bank to help ensure that its correspondent banking operations function in a highly secure manner, it added.
Representatives of SWIFT participated remotely, according to the statement.
The first tripartite was held in Basel of Switzerland on May 10, 2016 while second and third meetings were held in New York on August 16 last year and May 21, 2017 respectively, according to the BB officials.
A four-member BB team, headed by Deputy Governor Abu Hena Mohd Razee Hassan, was participated at the third tripartite meeting, they added.
Earlier on November 12 last year, Bangladesh retrieved US$15.25 million more of its central bank's stolen money from the Southeast Asian country.
With the return of the money from Manila, the total recovered amount stood at $35.25 million as the central bank of Bangladesh was able to bring back $20 million from Sri Lanka shortly after the trans-national cyber-heist.
The cyber fraud took place on the night of February 04 last year, sending a total of 35 transfer orders into the US Federal Reserve Bank where the central bank of Bangladesh maintains its foreign-exchange account.
Of the 35 transfer orders placed, 30 were blocked. Four transfers to a Philippine bank for a total of $81 million went through. The rest $20 million transferred to a Sri Lankan non-government organisation was reversed because the hackers mis-spelled the name of the entity.
Nearly $20 million of the total amount of $101 million siphoned off was recovered from Sri Lanka. The lion's share of the money landed in the Philippines.
BBN/SSR/AD