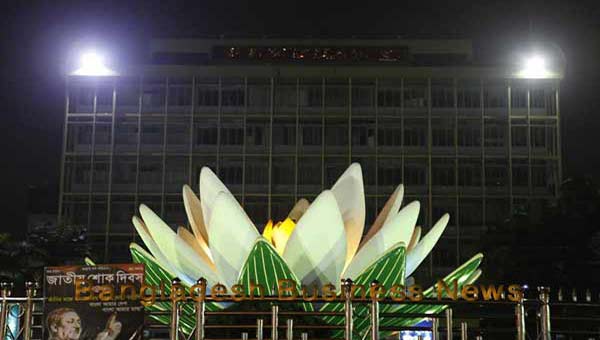 Dhaka, Bangladesh (BBN) – The central bank of Bangladesh has instructed all banks to take measures for improving the quality of remittance services, officials said.
"We've taken the latest moves to attract the NRBs so that they send money through banking channel instead of the illegal 'hundi' system and help boost the country's foreign exchange reserve," a senior official of the Bangladesh Bank (BB) told BBN in Dhaka.
Under the moves, the banks have been instructed to open a 'help desk' for ensuring better services at each of their branches those deal with the remittance.
The banks will have to ensure providing information on remittance to the beneficiaries with priority, according to a notification issued by the central bank on Thursday.
The banks have been advised to open a separate book to record allegations by the beneficiaries and submit fortnightly reports to the Foreign Exchange Policy Department of the apex bank.
The reports will have mentions about actions taken by the banks against the allegations, according to the directive.
The banks have also been instructed to inform the NBRs about all types of investment opportunities for them and to build awareness among the people about the advantages of sending remittances through the banking channels.
The BB's latest move came against the backdrop of decreasing inward remittances in the recent months due to a sluggish trend in economic activities in the Middle-Eastern countries along with a rising trend of sending remittance through informal channels.
The overall remittance inflow dropped by 14.19 per cent or US$ 1.91 billion in the first 11 months of this fiscal year (FY), 2016-17, against the same period of the previous fiscal.
The remittance receipts came down to $11.55 billion during the July-May period of this FY from $13.46 billion in the same period of the last FY, the BB data showed.
BBN/SSR/AD