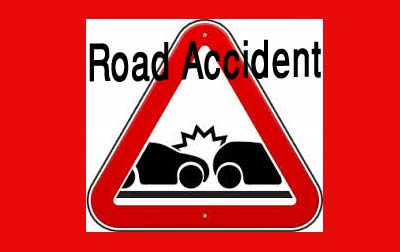 Dhaka, Bangladesh (BBN) – At least 27 people were killed and 47 others injured in road accidents in seven districts of Bangladesh on Saturday ahead of the Eid-ul-Fitr festival.
At least 16 home-bound garment workers were killed and nine others injured when a cement-laden truck carrying them overturned for reckless driving on Dhaka-Rangpur highway at Pirganj of Rangpur district early Saturday.
Besides, at least 11 people were killed and 38 others injured in road accidents in Dhaka, Gazipur, Comilla, Tangail, Magura and Munshiganj districts on the day, according to reports.
Thousands of people have already departed the capital by buses, trains and water vessels for their native villages to share the joy of Eid with their near and dear ones enduring all the troubles of travelling.
The Eid-ul-Fitr, one of the biggest religious festivals of the Muslims, will be celebrated in Bangladesh either on June 26 (Monday) or June 27 (Tuesday) subject to the sighting of the Shawal moon.
BBN/SSR/AD