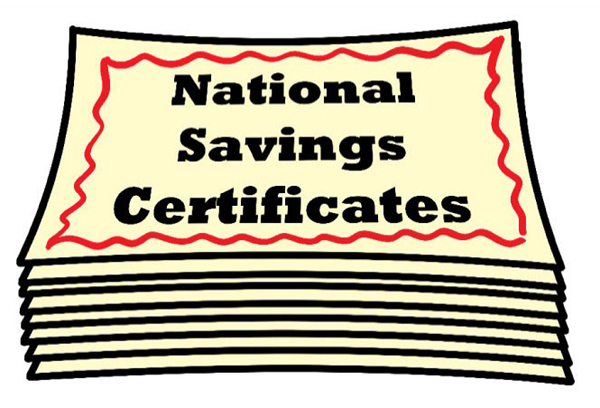 Dhaka, Bangladesh (BBN)– The net sales of national savings certificates dropped by more than 9.00 per cent in April over the previous month following introduction of online management system for such instruments.
The net sales of national savings certificates (NSCs) came down to BDT 37.41 billion in April 2019 from BDT 41.31 billion a month ago, according to the Department of National Savings (DNS) latest statistics.
It was BDT 33.54 billion in April 2018.
The declining trend of NSCs sales may continue in the coming months, senior bankers and officials said.
Many savers now face difficult to purchase the savings schemes mainly due to introduction of the online management system for NSCs, they added.
Under the government's latest moves, both interest and principal amount of the NSCs will be transferred to the beneficiaries across the country using digital payment system from July 01 this year.