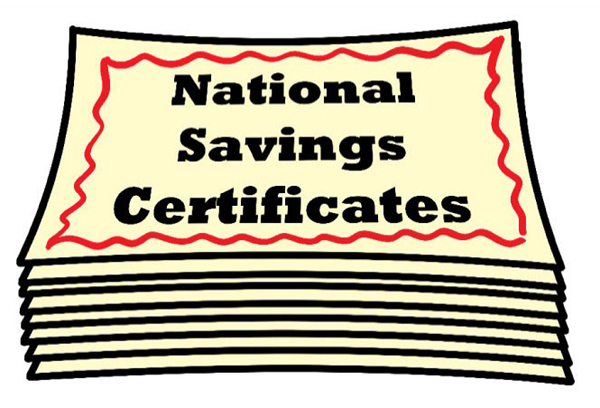 Dhaka, Bangladesh (BBN)– Net sales of the national savings certificates (NSCs) fell drastically in the just-concluded fiscal year (FY), 2019-20, mainly due to the automation of the selling process along with the ongoing Covid-19 pandemic.
The government's net borrowing through selling of NSCs dropped by more than 71 per cent to BDT 144.28 billion in FY '20 from BDT 499.39 billion a year ago, according to the latest official figures.
The Ministry of Finance earlier slashed net borrowing target of the NSCs by nearly 56 per cent or BDT 150.76 billion to BDT 119.24 billion from the original target of BDT 270 billion for the outgoing fiscal year.
On the other hand, the government's net borrowing through selling of NSCs stood at BDT 144.28 billion in FY '20 which was 21 per cent or BDT 25.04 billion higher than the revised target at BDT 119.24 billion.
The net sale of government saving instruments had dropped significantly in FY '20 compared with the previous year due mainly to the automation of the selling process and submission of tax identification number (TIN) certificate, according to officials.
The sales of NSCs normally increase during the May-June period of each fiscal year as taxpayers want to get income tax benefit, they added.
The net sales, however, rebounded in June with standing at BDT 34.17 billion, rising from BDT 32.08 billion a year ago.
The government has already set its borrowing target from the savings instruments at BDT 200 billion to meet budget deficit partly for FY '21.
The government has already installed an online database under the Public Expenditure Management Strengthening Programme to see whether the savings opportunity is abused by savers exceeding the investment limit or making 'benami' (fictitious) investments.
Under the programme, the savers will require to produce national identity cards, bank accounts, mobile numbers and tax-identification numbers while purchasing the national savings certificates and bonds.
Even those who have already invested in the savings certificates and bonds will need to submit the similar documents to draw yields or encash matured investments.
Besides, the savers will be required to make payment in cheque for purchasing saving certificates of over BDT 50,000.
BBN/SSR/AD