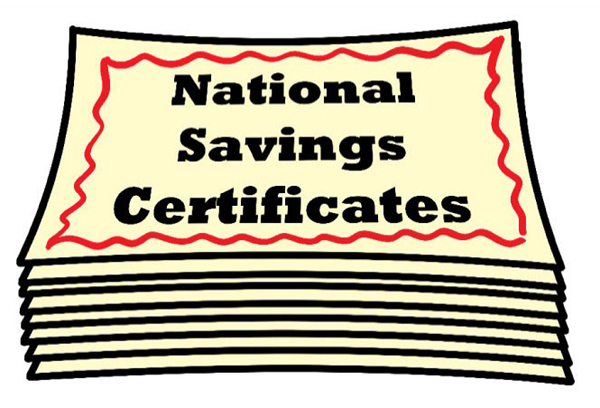 Dhaka, Bangladesh (BBN)– The net sales of national savings certificates (NSCs) more than tripled in the five months of this fiscal year (FY) mainly due to lower interest rate, offered by the scheduled banks, on deposits.
The government's net borrowing through selling savings tools jumped by 226.02 per cent or BDT 132.03 billion to BDT 190.45 billion during the July-November period of FY 2020-21 from BDT 58.42 billion in the same period of the previous fiscal year, according to the official data.
Emphasizing higher returns, savers, particularly small ones, now prefer investing their hard-earned money in the NSCs instead of depositing the same with the banks.
The government's savings schemes pay more than 11 per cent annualised profits, while the weighted average interest rate on bank deposits came down to below 5.0 per cent in the recent months.
The weighted average interest rate on deposits fell to 4.64 per cent in November from 4.73 per cent a month earlier. It was 5.37 per cent in April 2020.
In April 2020, the weighted average interest rate on deposits dropped significantly to 5.37 per cent from 5.51 per cent in March following implementation of the single-digit interest rate in the banking sector.
The government has already set its borrowing target from the savings instruments at BDT 200 billion to meet the budget deficit partly for FY '21.
BBN/SSR/AD