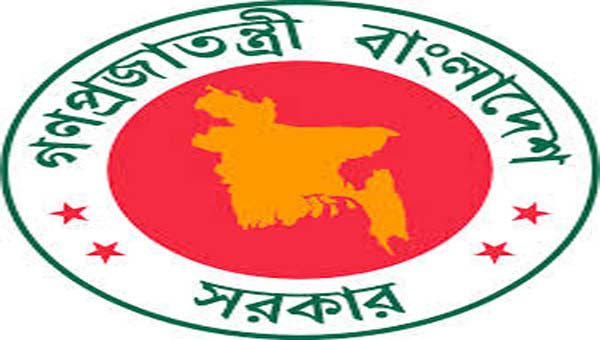 Dhaka, Bangladesh (BBN)– Secondary trading of treasury bills (T-bills) and treasury bonds increased slightly in May after it had declined sharply in the immediate past month.
The turnover rose by BDT 63 million to BDT 7.13 billion in May 2018 from BDT 6.50 billion in the previous month, according to the central bank's latest statistics.
In April, the turnover was a more-than-four-time fall from that in March, when the amount was BDT 27.78 billion.
"The turnover of the securities dropped significantly in the market mainly due to non-availability of the government-approved securities," a senior official of the Bangladesh Bank (BB) told the BBN in Dhaka.
He also said the turnover of the securities may increase in the coming months as the government is set to borrow more from the banking system this month to finance budget deficit partly.
Commercial banks and non-banking financial institutions (NBFIs) are the main buyers of these fixed income government securities.
T-bills are short-term and Bangladesh Government Treasury Bonds (BGTBs) are long-term.
The secondary trading of T-bills and BGTBs in the first 11 months of the current fiscal year (FY) 2017-18 stood at BDT 152.11 billion, the BB data showed.
In the same period of the FY 17, the turnover was BDT 366.54 billion, which means the trading in monetary terms fell by 58.50 per cent during July-May period of this fiscal.
Currently, four T-bills are being transacted through auctions to adjust the government's borrowings from the banking system.
The T-bills have 14-day, 91-day, 182-day and 364-day maturity periods.
The T-bills are short-term investment tools issued through auctions, conducted by the central bank on behalf of the government.
Five government bonds, with the tenures of two, five, 10, 15 and 20 years respectively, are also traded in the market.
BBN/SSR/AD