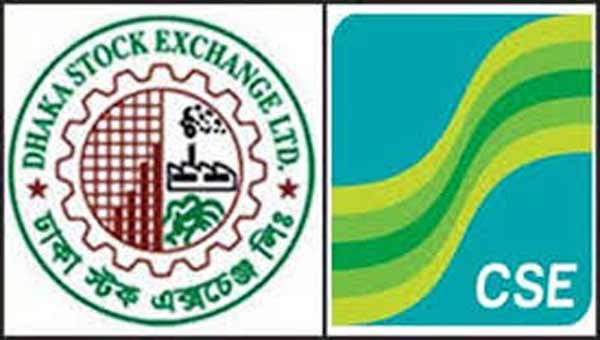 Dhaka, Bangladesh (BBN)– At least 27 share market related entities will get nearly BDT 860 million from capital market refinancing scheme by the end of this week.
The decision was taken at a meeting of the scheme monitoring committee, held at the ICB headquarters in Dhaka on Monday with its convener Saifur Rahman in the chair.
The government earlier formed a five-member committee, headed by Executive Director of the Bangladesh Securities and Exchange Commission (BSEC) Saifur Rahman, to monitor the scheme.
The meeting sources, however, said asset management companies, merchant banks, stock dealers and stock brokers have already been included in the list for receiving the fund.
They also said the fund will be disbursed by the ICB to the share market related entities within this week.
Talking to the BBN, a member of the committee said: "We've taken a decision on providing the fund to the share market related entities subject to complying with the existing rules and regulations."
Relevant documents including Credit Information Bureau (CIB) reports from the central bank on the entities will have to be submitted to the authorities concerned, he added.
In May 2019, the government extended the tenure of the capital market refinancing scheme until December 31, 2022 with some amendments to help revamping the country's stock market stability.
Now the fund will be treated as a revolving one that will be eligible for other capital market inter-mediatory along with small investors, according to a notification, issued by the Ministry of Finance (MoF) on May 02.
On March 05, 2012, the government formed the scheme worth Tk 9.0 billion to protect the interest of small investors in the share markets that is scheduled to be expired on December 31, 2019.
The scheme was announced as part of the government-set compensation package for the investors who had investment below BDT 1.0 million during 2010-11 stock market debacles.
BBN/SSR/AD