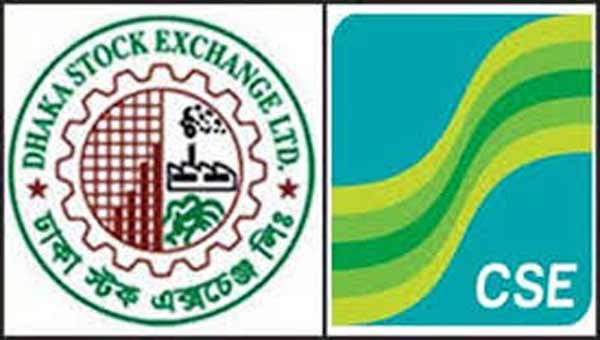 Dhaka, Bangladesh (BBN)– Top management of both stock exchanges is scheduled to meet with their regulator today (Thursday) to review overall market situation.
The board of directors of the Dhaka Stock Exchange (DSE), Chittagong Stock Exchange (CSE) and leaders of DSE Brokers Association will hold a meeting with the Bangladesh Securities and Exchange Commission on the day.
The meeting will be held at the BSEC office in the capital where they will discuss a range of issues, including the recent market slump, according to officials.
The market operators' latest move came against the backdrop of falling trend in the market recently.
The key Dhaka index dipped below the "psychological" threshold of 5,000-mark again on Wednesday as investors dumped their holdings to prevent further losses.
DSEX, the prime index of the Dhaka Stock Exchange, lost 20.68 points or 0.41 per cent to settle at six-week low of 4,986. DSEX also fell below 5,000-mark to reach 4,966 on July 22 this year.
The DSEX has lost a cumulative 192 points in the past six straight sessions while it eroded 964 points in since January 24, when the index peaked at 5,950.
BBN/SSR/AD