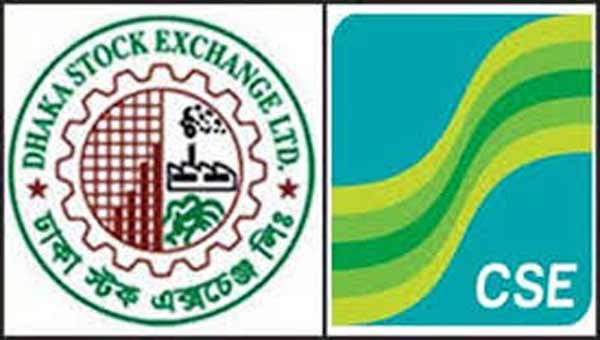 Dhaka, Bangladesh (BBN)– Bangladesh's both the bourses- Dhaka Stock Exchange (DSE) and Chittagong Stock Exchange (CSE) have revised the share trading time during the Holy of Ramadan.
As per the decision of the board of directors, the daily share trading will begin 10am and will continue till 2:00pm, four hours trading period as usual, the premier bourse said in a statement on Sunday.
The both bourses also revised the official activities during the Ramadan. The office will remain open from 9:0am and will continue till 3:00pm during Ramadan, the statement said.
Usually, trading takes place between 10:30am and 2:30pm while office remains open from 9:30am to 5:30pm in every working day.
Md. Shakil Rizvi, a DSE director, told the BBN that generally trading period reduced 30 minutes during Ramadan so that investors can take part in share trading through performing religious activities.
"But this time we have decided to keep trading period remain four hours considering the lower trading volume observed in recent weeks," he said.
After Ramadan and Eid vacation, DSE trading and office hours will come to regular time, he added.
BBN/SSR/SR