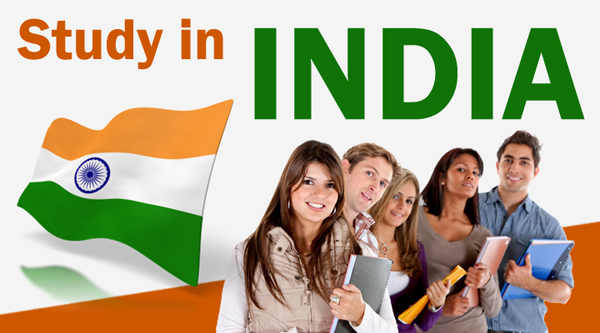 Dhaka, Bangladesh (BBN)– A two-day education fair, 'Study in India', began at the Bangabandhu International Conference Centre in the capital Dhaka on Friday.
Indian High Commissioner to Bangladesh Harsh Vardhan Shringla inaugurated the fair as the chief guest in the morning.
The show was organised by Indian AFAIRS Exhibitions and Media Pvt Ltd in association with A2Z Study, a premier education consultancy firm based in Dhaka, and it was supported by the Indian High Commission in Dhaka.
The objective of the fair is to provide right information and guidance to Bangladeshi students planning to pursue their studies in India.
The event will enable students and parents to gather correct information on courses which are in demand, eligibility, course fees, installment options and placement scope.
The participating institutions are offering the international curricula like Cambridge International Examination (CIE) and International Baccalaureate (IB) along with the Indian curriculum which are ISCE and CBSE.
Some of the participating schools are Pathways World School, Ebenezer International School, Genesis Global School, The Sagar School, Assam Valley School, KIIT International School and Oakridge International School.
The fair is offering spot registration of admission in engineering, medical, paramedical, dental, nursing, biotechnology, pharmacy, IT, MBA, BBA, hotel management, journalism, architecture and many more subjects as per the admission procedure of the respective colleges.
The fair will end tomorrow (Saturday).
BBN/SSR/AD