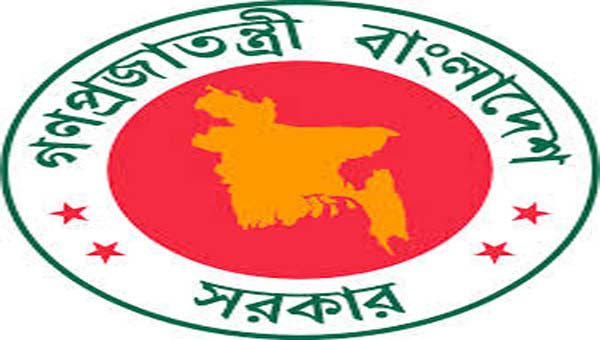 Dhaka, Bangladesh (BBN) – The BBN (Bangladesh Business News) has prepared the morning business round up compiling reports, published by different newspapers and news portals in Bangladesh.
Government eyes fund release change
The finance division has decided to bring about a major change in fund disbursement process to the autonomous bodies and other entities in a bid to reduce growing expenses of the cash-starved government. Officials have told New Age that around 400 autonomous bodies and other entities would no more receive fund from budget in advance which has been in practice for long.
After GSK, Sanofi decides on wind-up
Global drug colossus, Sanofi, is set to wind up its Bangladesh operations after decades of producing key life-saving pharmaceutical products, officials said. Last week, the French company conveyed its decision on leaving Bangladesh to the state-run Bangladesh Chemical Industries Corporation, which controls around 20 per cent stakes in its local operations.
Merge weak banks with good ones: economists Zahid Hussain and Ahsan H Mansur suggest
Two renowned economists have strongly recommended a merger in the local banking sector. They are of the opinions that weak banks in both public and private sectors should be merged with good ones to lessen their operational costs and increase efficiency. The move if taken will reduce soaring non-performing loans (NPLs) in the banking sector and improve their asset quality, they have asserted.
Bangladesh's imports fall by 2.46% in July
Bangladesh's overall import dropped by 2.46 per cent in the first month of the current fiscal year (FY) 2019-20 following announcement of the national budget, officials said. The settlement of letters of credit (LCs), generally known as actual import, came down to US$ 4.57 billion in July of this fiscal year from $ 4.69 billion during the same period of the previous fiscal, according to the central bank's latest statistics.
Weekly review: Stocks keep losing as panic sale continues
Bangladesh's stocks witnessed yet another bearish week, extending the losing streak for the third straight week, as jittery investors continued their selling binge to prevent further losses. The prime index of the major bourse also tumbled below the 'psychological' threshold of 5,000-mark during the week, hitting 32-month low amid mounting selling pressure.
Kamal to sit with stakeholders
Finance Minister AHM Mustafa Kamal is going to sit with stakeholders of the stock market tomorrow to get an understanding of the recent index fall. In the past one month, the DSEX, the benchmark index of Dhaka Stock Exchange (DSE), dropped 303 points before coming to a halt at 4,933.17, the lowest in 33 months. During the period, Tk 17,838 crore of market capitalisation has been eroded.
RJSC moves to strike off inactive companies
The Registrar of Joint Stock Companies and Firms (RJSC) has moved to strike off inactive companies and firms registered with RJSC. According to RJSC office, around 10,000 companies and firms have not filed returns to RJSC for more than 20 years. RJSC is now serving notices to those companies and firms.
BSEC approves 60 IPOs despite DSE's reservations
The capital market regulator, Bangladesh Securities and Exchange Commission, under the current commission led by chairman M Khairul Hossain has approved around 60 initial public offerings despite the Dhaka Stock Exchange raising reservations about the IPOs. Of the IPO issuing companies, the share prices of around 20 companies later dropped below their issue prices, DSE data showed.
BBN/SSR/AD