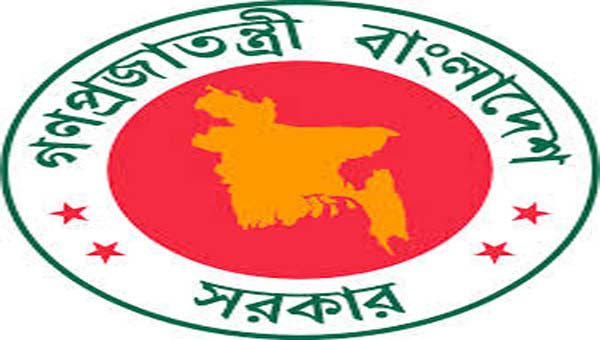 Dhaka, Bangladesh (BBN) – The BBN (Bangladesh Business News) has prepared the morning business round up compiling reports, published by different newspapers and news portals in Bangladesh.
Quarterly budget monitoring planned
The Finance Division will monitor the national budget implementation on a quarterly basis aiming to overcome the initial sluggishness and the last-minute spending spree. Officials said that the division had already asked the 63 ministries and divisions to follow the guidelines on budget implementation released on September 25 so that the implementation of targets for revenue earning, revenue expenditure and utilisation of foreign loans could be assessed properly.
EASE OF DOING BUSINESS: Reforms yield fruits, need for keeping it that way
Bangladesh's achievement in improving ease of doing business will pave the way for further improvement in investors' confidence and investment in the days to come if the ongoing reform initiatives continue and are implemented effectively. Businesspeople and economists have come up with the observation in response to the World Bank report "Top-20 improvers in Doing Business 2020" released on Friday.
ICB seeks Tk 1,000cr from BB
The Investment Corporation of Bangladesh has sought Tk 1,000 crore in financial support from Bangladesh Bank on an "emergency basis" to inject liquidity into the ailing capital market as part of its concerted efforts to bring back investor confidence. The largest financial investor in the capital market sent a letter to Governor Fazle Kabir on September 19 seeking his cooperation in the form of either credit or financial support.
Commercial samples import made tax-free
The customs authority has issued a rule to allow duty-free import of products without insurance and freight charges valued lower than Tk 2,000. The similar facility will be applicable to a product whose import duty is below Tk 2,000.
48 selected for industry sector CIP status
Industries ministry has selected 48 business people as commercial important persons (industry) for their contribution to the country's overall economy through setting up industries, creating employment and increasing national income in 2017. The ministry on Thursday issued a gazette notification containing the names of the nominated businesspeople who will enjoy the status for one year.
Weekly review: Bangladesh's stocks rebound riding on GP
Bangladesh's stocks rebounded strongly in the outgoing week as optimistic investors showed their buying spree on large-cap shares. Week on week, DSEX, the prime index of the Dhaka Stock Exchange (DSE), went up by 112 points or 2.32 per cent to settle at 4,968, after losing 381 points in the past four straight weeks.
China firm to shell out Tk 300cr to build 100 hostels in Dhaka
A Chinese company plans to invest Tk 300 crore to establish 100 hostels for singles who are struggling to find a safe and convenient place to live in Dhaka. Neways International Company Ltd has already set up six hostels in the capital: one each in Uttara, Badda, Baridhara, Shahbagh, and two in Mirpur. Five of them are for males and one for females.
Record paddy yield makes no difference to farmers
Rice output hit an all-time high of 37.3 million tonnes in fiscal year (FY) 2019, but that brought little smile on the growers' face for low prices, said insiders. After witnessing falling prices, Aman cultivators are in a fear of losing their investments in the current FY '20 too.
BBN/SSR/AD