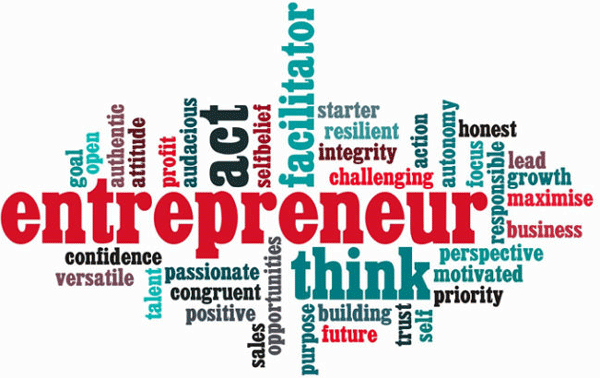 Dhaka, Bangladesh (BBN) – The BBN (Bangladesh Business News) has prepared the morning business round up compiling reports, published by different newspapers and news portals in Bangladesh.
State venture capital company on the anvil
The government is creating a venture capital firm to nurture start-up entrepreneurs as the country is still at a nascent stage of tech-based business innovation. The Bangladesh Start-up Company with Tk 1.0 billion in paid-up capital and Tk 5.0 billion in authorised capital as per the Companies Act 1994 is now awaiting vetting of the law ministry.
$5b in leather exports possible by 2022
Leather and leather good exporters are gung-ho about hitting $5 billion in export receipts by 2022 if the government manages the Leather Working Group's certification at the earliest, according to industry insiders. Last fiscal year, leather and leather good exports fetched $1.19 billion, making it the second highest export earner for Bangladesh after garment, according to data from the Export Promotion Bureau.
Govt. set to borrow BDT 55b from banks for Nov
The Bangladesh government is set to borrow a net BDT 55 billion from the banking system for the month of November to partly meet its budget deficit. It may take up to BDT 144 billion as gross borrowing from the banking system in November by issuing treasury bills (T-bills) and bonds, according to the government's auction calendar, issued by the Bangladesh Bank (BB) on Thursday.
DSE leaves behind today a history 60 years
The country's premier bourse Dhaka Stock Exchange (DSE) is moving to its new address at Nikunja beside the airport road today, leaving behind its 60-year-old location at Motijheel in the capital.
All necessary materials have already been moved out of the Motijheel's office to the new 13-storey 'DSE Tower', a top official, talking to Dhaka Tribune, has confirmed.
Weekly Review: Stocks slump amid 'poor' dividend
Bangladesh's stocks suffered losses in the outgoing week that ended on Thursday as nervous investors dumped their holdings amid 'poor' dividend declarations. Week on week, DSEX, the prime index of the Dhaka Stock Exchange (DSE), went down by 89.10 points or 1.87 per cent to close at 4,682, after remaining flat in the week before.
DBBL's foreign investor sells its entire shares
A foreign corporate sponsor of the Dutch-Bangla Bank Ltd (DBBL) has withdrawn its entire investment earlier made in the bank. Officials familiar with the matter said the foreign sponsor withdrew its investment as per their investment strategy followed across the world.
Invest more in R&D, pharma raw materials to hit $1b exports
Bangladesh needs to invest in research and development and the manufacture of raw materials if it wants to pocket $1 billion from exports in five years, experts and industry insiders said yesterday.
The country earned $130 million from pharmaceutical export in fiscal 2018-19, up 25.60 percent from that a year ago, thanks to continuous improvements in product quality and government support.
NBR asks CAAB to collect VAT from int'l airlines
Value-added tax on aeronautical services provided by the Civil Aviation Authority of Bangladesh to international airlines would be applicable at the rate of 15 per cent, said the National Board of Revenue. The VAT wing of the revenue board on Tuesday issued an instruction to the CAAB rejecting a plea submitted by the International Air Transport Association (IATA) seeking VAT exemption on aeronautical service charges.
BBN/SSR/AD