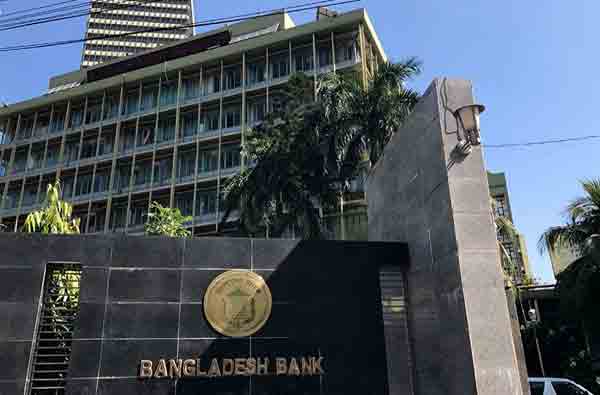 Dhaka, Bangladesh (BBN) – The BBN (Bangladesh Business News) has prepared the morning business round up compiling reports, published by different newspapers and news portals in Bangladesh.
Non-Bank Financial Institutions: New one revving up, as others limp along
The central bank is set to give licence to a new non-bank financial institution (NBFI) — a disconcerting move given that at least 10 of them are struggling to return funds to banks and customers upon maturity. The proposed NBFI, to be called Strategic Finance and Investments, applied for licence on October 16 and the Bangladesh Bank was compelled to respond promptly as the sponsors have strong connection with the government, said a central bank official requesting anonymity due to sensitivity of the matter.
Single-digit lending rate still a far cry
The government has fulfilled at least five demands from the private banks against the decision that they would implement single-digit lending rates but their commitment remains unfulfilled. Officials said that most of the private commercial banks failed to implement the decision made by the government during its immediate past tenure in order to boost private investment.
Pressure on Forex market may rises December
The Bangladesh Taka (BDT) has depreciated by BDT 1.0 against the US dollar so far this calendar year in the inter-bank foreign exchange market. The US dollar was quoted at BDT 84.90 each in the inter-bank forex market on November 27 against BDT 83.90 on January 02.
BSEC relaxes extension office rule for brokers
The Bangladesh Securities and Exchange Commission (BSEC) now allows brokerage houses to set up their branch offices in any area within the two city corporations of Dhaka. Previously, the brokerage houses could open extension office only within two km radius of the country's two stock exchanges.
Weekly Review: Stocks snap two-week losing streak
Bangladesh's stocks posted a marginal gain in the outgoing week that ended on Thursday, snapping a two-week losing streak, as opportunist investors showed their appetite on financial issues. Week-on-week, DSEX, the prime index of the Dhaka Stock Exchange, went up by 24.77 points or 0.53 per cent to settle at 4,731, after losing 65 points in the past two straight week.
Family businesses thrive despite headwinds: experts
Family businesses in Bangladesh have been growing at a rate higher than the international average despite facing many challenges, speakers said yesterday. The challenges they pointed out are a gap in skills and efficiency, absence of innovation and rising prices of energy and raw materials.
Over 140 business houses picked as top VAT payers
The National Board of Revenue, or NBR, has nominated a total of 144 national and district level companies and businesses as highest VAT payers. Of the businesses, nine companies will receive the national level and 135 district-level awards on December 10, the National VAT Day.
Foreign investors pull out funds from stocks for record 9th month
Foreign investors at the Dhaka Stock Exchange withdrew investments for the record ninth month in November, pulling out Tk 876 crore from the market in nine months, mainly due to a lack of confidence in the market, pressure on the exchange rate and volatility of the financial sector. Net foreign investment dipped to Tk 99 crore negative in November after investors had withdrawn Tk 96.92 crore in October.
BBN/SSR/AD