Tag:
Bangladesh stock markets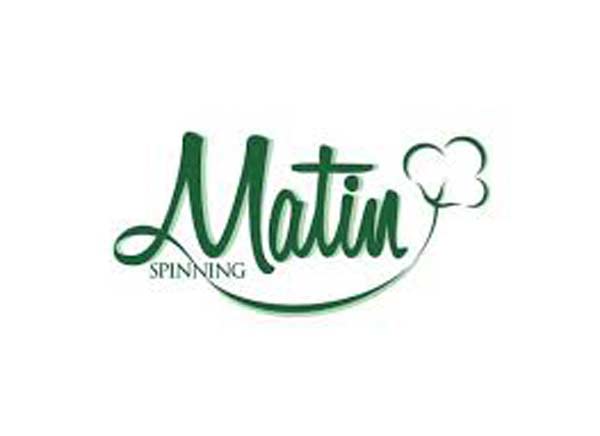 This is a Premium Content. You must be a Subscriber to read rest of this content. Please login or...
Read More
Dhaka, Bangladesh (BBN)- Bangladesh stock markets opened with positive move for the second consecutive day on Thursday, market operators said.The benchmark Dhaka Stock General Exchange Index (DGEN) increased by 93.52 points or...
Read More
Info Zone
Exchange Rate
Prayer Timings
Currency
Selling
Buying
USD
83.90
82.25
GBP
112.09
109.57
EUR
98.81
96.59
JPY
0.7484
0.7236
S-Riyal
22.23
21.83
S-Dollar
62.57
60.59
M-Ringit
20.54
19.99
K-Dinnar
277.02
270.37
INR
1.36
1.21
Last updated on:
Begining
Jamaat
Fajr
5:25
5:50
Juma
12:30
1:15
Asr
3:45
4:00
Maghrib
5:19
5:22
Esha
7:00
8:30
Last updated on:
Major Indicators
Major Indicator
Commodity Price
Indicators
Latest
Previous
DSEX Index
sample
sample
CASPI Index
sample
sample
Inter-Bank US$/BDT
sample
sample
BC-Selling US$/BDT
sample
sample
TT-Clean US$/BDT
sample
sample
Money Changers' US$/BDT
sample
sample
Forex Reserve (in bn$)
sample
sample
Call Money Rate
sample
sample
Last updated on:
Price
Change
GOLD (US $/Oz)
1289.80
-2.3999
SILVER (US $/Oz)
17.075
-0.037
COPPER(US$/MT)
3.133
-0.004
OIL (US$/bbl.)
57.95
-0.07
COTTON # 2 (US$/lb)
71.04
0.90
WHEAT (CBOT) (USD/bu)
440.75
UNCH
PALM OIL (USD/MT)
2644
22
SOYBEAN OIL (US$/lb)
997.25
UNCH
SUGAR #11 (US$/lb)
15.25
0.37
Last updated on:
Archive
March 2023
M
T
W
T
F
S
S
1
2
3
4
5
6
7
8
9
10
11
12
13
14
15
16
17
18
19
20
21
22
23
24
25
26
27
28
29
30
31