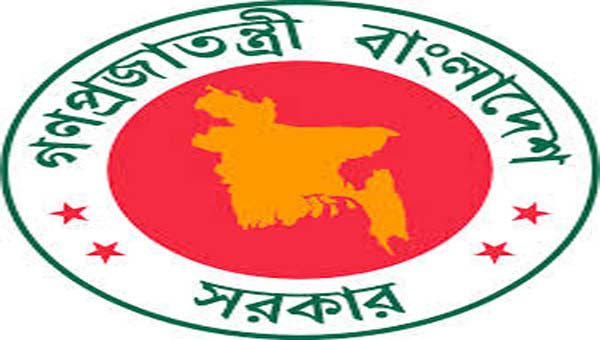 Dhaka, Bangladesh (BBN) – The BBN (Bangladesh Business News) has prepared the morning business round up compiling reports, published by different newspapers and news portals in Bangladesh.
VAT-exempted goods, services set to total 1500 from 1200
Essential goods and services under VAT exemption list are likely to be increased to 1,500 in the 2017-18 national budget from existing 1,200. Mild steel rod, edible oil, sugar, purchase of land and apartments might be exempted from payment of Value Added Tax (VAT) from July 01, 2017.
Govt looking for other revenue sources to offset VAT rate cut: Muhith
The government is now exploring other ways to make up for the revenue loss as a result of a cut in the uniform VAT rate under the new law, said Finance Minister AMA Muhith yesterday. The law prescribes a uniform 15 percent VAT rate for most goods and services, and the government now considers reducing the rate to 12 percent amid opposition.
Imports rise by 17.43pc in April on Ramadan commodities
Import payments in April increased by 17.43 per cent year-on-year due to a rise in payment of bills for food products imported to meet the demand for the items in the upcoming Ramadan, the fasting month for the Muslims. According to the latest Bangladesh Bank data, the total import bill payments stood at $3.54 billion in April this year, while the figure was $3.02 billion in the same month of 2016.
Remittance through MFS falls in April
Inward remittance through mobile financial services has declined 2.72% to Tk7.50 crore in April from March, according to the latest Bangladesh Bank data. In March the amount of the country's inward remittance through MFS was Tk7.50 crore. The data shows that the country received a total of $10.28bn as remittance during the first 10 months of the current fiscal year, which also marked a decline 16.08% year-on-year.
Bangladesh's stocks extended gaining streak for third day
Bangladesh's stocks extended their gaining streak for the third straight session on Wednesday as optimistic investors continued their buying appetite on some large-cap issues. Market insiders said the finance minister's announcement to cut yield rates of savings instruments coupled with the news of possible VAT rate at 12 percent, prompted investors to take position anticipating short-term rally.
IFC to invest in Bangladeshi start-ups
International Finance Corporation has decided to invest in start-ups in Bangladesh with a view to encouraging innovative ideas. Its regional lead, South Asia-venture capital, Ruchira Shukla on Wednesday told New Age in an interview that she had been visiting the country periodically to keep tabs on 'the new innovations coming in to market' and 'the start-ups' that were being created.
Cut tall corporate tax to attract investment
Business leaders said the government should lower the 'high rate' of corporate tax on a par with other major economies to attract both foreign and local investment in Bangladesh. "Whereas the corporate tax is following a downward trajectory in every major economy in the world in recent times, it is still hovering around 40-45 per cent in Bangladesh," former President of the American Chamber of Commerce Aftab Ul Islam said Wednesday at a meeting in Dhaka.
Export basket should be diversified: analysts
Bangladesh has the potential to export footwear, sportswear, denim products, toys, bags and electronic goods along with garment items, a top banker said yesterday. The government can give go-ahead to foreign direct investments in the sectors, said Abrar A Anwar, CEO of Standard Chartered Bangladesh. The government should also find out the reasons why the foreign funds are not coming to the sectors despite having huge potential, Anwar said.
BBN/SSR/AD