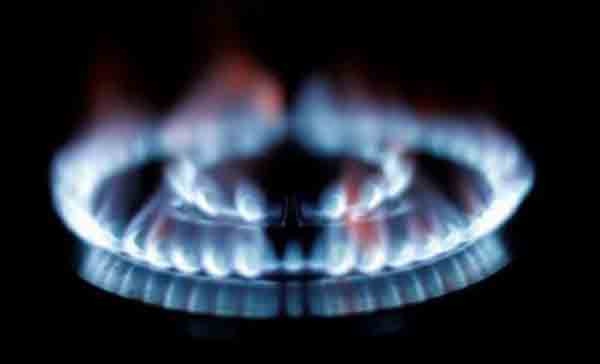 Dhaka, Bangladesh (BBN) – The BBN (Bangladesh Business News) has prepared the morning business round up compiling reports, published by different newspapers and news portals in Bangladesh.
Gas price move faces uproar
The proposal to double the gas price because of liquefied natural gas (LNG) imports is being met with fierce resistance as the increase stands to hit the economy, make businesses uncompetitive and fuel inflation. State-run Petrobangla and its distribution companies are demanding the Bangladesh Energy Regulatory Commission (BERC) raise the gas price for end consumers to Tk 12.19 per cubic metre from Tk 8.63 now.
Proposed gas price hike to hit businesses, dampen investment
Large industries contributing substantial tax income and employment in the economy would be hit hard if the move to more than double the price of gas is implemented. Industrialists, chamber leaders, and economists expressed identical views on this particular issue, urging policy makers to roll back the plan for business and the economy.
Spl audit in banks, FIs to start soon: Kamal
Finance Minister AHM Mustafa Kamal Wednesday projected the country's economy to grow at a rate over 8.0 per cent this fiscal year (FY 2018-19). "We've still some components to add. The growth is already 8.1 per cent at this moment. After adding the rest of the components, it will reach 8.15-8.25 per cent," he said.
Businesses seek predictability of tax measures for 5yrs
Businesses on Wednesday requested National Board of Revenue for ensuring predictability of any tax measure for at least five years so that they could prepare their business and investment plan well. At a quarterly luncheon meeting, they also demanded that the advance income tax businesses paid at various stages should be treated as advance tax with a scope of refund.
China to invest more than $50b in next 10 yrs in Bangladesh
China is expected to invest more than $50 billion in the next 10 to 15 years in Bangladesh's thrust sectors like energy and power, transport and communications etc. Commerce Minister Tipu Munshi MP disclosed this in a Bangladesh-China Business Connections event, arranged by HSBC recently in the city, said a statement.
Stocks fall for third session
Stocks on both Dhaka and Chittagong bourses fell for a third consecutive day yesterday as investors went on a selling spree, disappointed at the market for not meeting hopes of going up after the national polls. The DSEX, the benchmark index of Dhaka Stock Exchange (DSE), declined 29.22 points, or 0.51 percent, finishing the day at 5,653.21, the lowest since January 2.
Number of women in boards of DSE-listed cos rising slowly
The percentage of woman directors in boards of the companies listed with Dhaka Stock Exchange inched up to 18 in 2018 from that of 17 a year ago, according to a research conducted by International Finance Corporation. IFC unveiled the data at a programme titled 'Ring the Bell for Gender Equality' at the Pan Pacific Sonargaon Hotel in Dhaka on Tuesday.
NPLs drag down banks' capital
The capital base of banks weakened slightly last year, due mainly to the increased non-performing loans (NPLs), officials said. The overall capital-to-risk weighted-asset ratio (CRAR) of all the banks operating in Bangladesh came down to 10.50 per cent on December 31, 2018 from 10.83 per cent on the same day the year before, according to the latest statistics of the Bangladesh Bank (BB).
BBN/SSR/AD