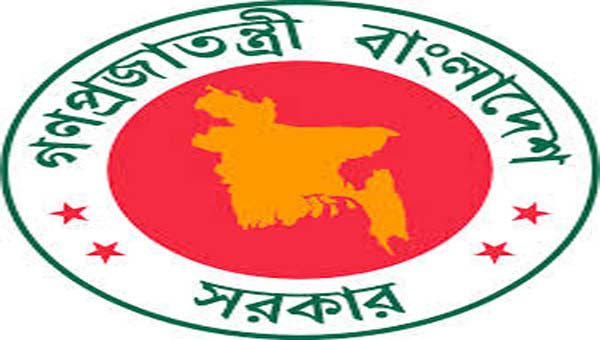 Dhaka, Bangladesh (BBN) – The BBN (Bangladesh Business News) has prepared the morning business round up compiling reports, published by different newspapers and news portals in Bangladesh.
Govt eases ADP fund release
The government has eased further the fund release process aiming to expedite the implementation of the annual development programme. Experts, however, doubted if only easing the fund release would improve the sluggish implementation of projects and observed that other problems like lack of capacity of the implementing agencies should be addressed and quality of project implementation must be ensured.
Underwriting guidelines need overhaul to benefit life insurers
Life firms' underwriting guidelines need to be reformed due to the country's rapidly growing life expectancy, according to a study. The paper presented at a seminar in the city last week said such reforms will help life insurers derive benefits from the expanding silver economy.
Bangladesh's imports grow by 9.04% in eight months
Bangladesh's overall imports grew by 9.04 per cent in the first eight months of this fiscal year (FY), 2018-19, due to higher imports of intermediate goods and fuel oils, officials said. The actual import in terms of settlement of letters of credit (LCs) rose to US$36.90 billion during the July-February period of FY'19 from $33.84 billion in the same period of the previous fiscal, according to the central bank's latest data.
Telcos fall short of 4G speed promise
None of the mobile operators can maintain the required 4G speed of 7 megabytes per second in any of the four divisions of Khulna, Rajshahi, Barishal and Rangpur, the telecom regulator found in a recent speed test. And in some cases, the operators are offering half the threshold speed in the name of 4G within the big cities, according to Bangladesh Telecommunication Regulatory Commission (BTRC).
ADB sees Bangladesh economy to grow 8.0% in FY 20
Bangladesh economy is expected to grow by 8.0 per cent in 2019-2020, likely recording the fastest economic growth in Asia and the Pacific, according to a new Asian Development Bank (ADB) report. The latest Asian Development Outlook (ADO) 2019, ADB's flagship economic publication, forecasts that gross domestic product (GDP) of Bangladesh is expected to grow by 8.0 per cent in the FY 20 with robust private consumption, increased public investment, strong export performance, and expansion in industries.
DSEX tumbles to fresh three months low
Stocks plummeted Wednesday, with prime index of the major bourse plunged to a fresh three-month low, as shaky investors sold shares, fearing further fall. Market analysts said news on Taxpayer's Identification Number (TIN) compulsory for stock investors made them (investors) panicked.
BDT depreciates five poisha again against US currency
The exchange rate of the Bangladesh Taka (BDT) depreciated further against the US dollar on Wednesday due to higher demand for the greenback in the market. The local currency depreciated by five poisha in the country's inter-bank foreign exchange (forex) market on the day after more than two weeks, according to market operators.
Fires spur local safety equipment business
Local entrepreneurs are considering more investment in manufacturing fire safety equipment, especially fire doors, cashing in on the increasing demand for the items amid repeated incidents of fire. To ensure safe exit and alert people in case of any fire incident, fire resistant doors, hydrant, sprinklers, extinguishers, alarm systems, extinguisher balls are used.
BBN/SSR/AD