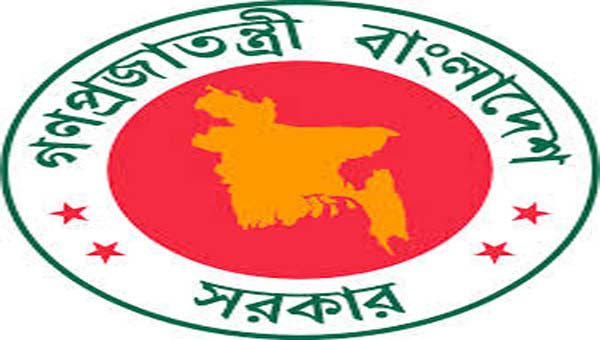 Dhaka, Bangladesh (BBN) – The BBN (Bangladesh Business News) has prepared the morning business round up compiling reports, published by different newspapers and news portals in Bangladesh.
Tk 5.25t budget likely
The government is set to fix GDP (gross domestic product) growth target for the next fiscal year at 8.2 per cent, officials said. The total size of the budget for fiscal year 2019-20 may be around Tk 5.25 trillion, they said.
Govt to project GDP growth at 8.2pc in new budget
The government is likely to project growth in gross domestic product at 8.2 per cent and the rate of inflation at 5.5 per cent for financial year 2019-2020, officials said on Wednesday.
BB plans to set up CMC to meet instant liquidity demand
The central bank of Bangladesh is planning to set up a Cash Management Cell (CMC) under its Debt Management Department (DMD) to meet instant liquidity requirement of banks, officials said.
Bangladesh marks factory disaster with new safety warnings
Six years after one of the world's most devastating factory disasters, moves to cut international safety monitoring of Bangladesh clothes factories led yesterday to warnings of a new threat to lives.
Boro harvest begins amid falling rice price
Farmers have started harvesting the biggest paddy crop, boro, in various parts of the country but the declining prices of the staple have stoked concerns of losses.
40m poor people suffer from food insecurity: Experts
Around 40 million poor people could not have sufficient food despite the fact that there are several safety net programmes in the country, experts said at a seminar on Wednesday.
CPD: Form local government commission to attain SDGs
The Centre for Policy Dialogue (CPD) on Wednesday demanded formation of a local government commission to help local government institutions (LGIs) so that they could contribute to attaining the sustainable development goals.
Dhaka stocks rout continues on Kamal comments
Dhaka stocks on Wednesday dropped for the second day as panicked investors continued with heavy sell-offs following finance minister's comments that there was no problem in the capital market.
BBN/SSR/AD