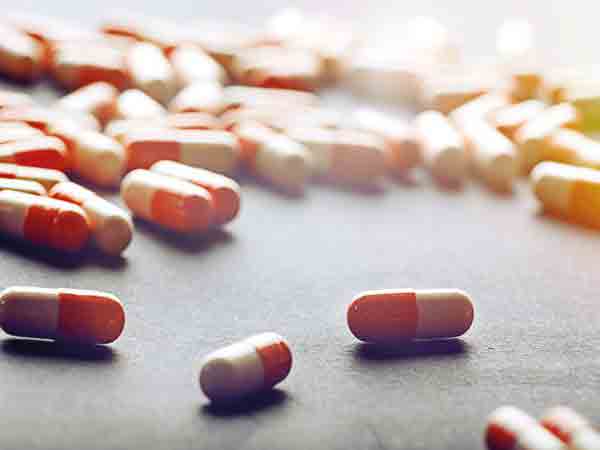 Dhaka, Bangladesh (BBN) – The BBN (Bangladesh Business News) has prepared the morning business round up compiling reports, published by different newspapers and news portals in Bangladesh.
Bangladesh pharmaceutical industry blooms bigger
Once largely dependent on imports and multinational companies to meet the local demand, Bangladeshi pharmaceutical industry is growing very fast meeting 98% of domestic demand and posting a 27% growth in export earnings. In 2018, the country's domestic pharmaceutical market size stood at Tk20,511.8 crore with 15.6% compound annual growth rate (CAGR) for the last five years.
Bangladesh Bank seeks release of govt fund for incentive for remittance
Bangladesh Bank has requested the government to release fund for providing cash incentive against the inward remittance. The government in the budget for the fiscal year of 2019-2020 announced that 2 per cent cash incentive would be provided to the beneficiaries of inward remittance.
Defaulter Root Group to get fresh loans from Janata
In a baffling move, the central bank is set to allow precarious Janata Bank to reschedule default loans amounting to Tk 1,049 crore of little-known Root Group that ranks 49 out of the top 300 defaulters in the country. Root Group, a textile and fertiliser producer, will be permitted to regularise its bad loans by providing only 5 percent down payment — at a time when it is being investigated by two wings of the Bangladesh Bank for charges of money laundering.
Govt. borrows BDT 230b from banks in 35 days of FY '20
The government borrowed nearly BDT 230 billion from the banking system in the first 35 days of this fiscal year (FY), 2019-20, to finance budget deficit partly, officials said. Off which BDT174.69 billion was borrowed from scheduled banks while rest of BDT 55.30 billion from the central bank of Bangladesh, according to a confidential report, prepared by the Bangladesh Bank (BB).
Bangladesh's stocks slip into red after choppy session
Bangladesh's stocks slipped into the red on Wednesday, snapping a four-day gaining streak, as investors booked some profits on sector-wise shares. Some investors preferred booking profit on stocks that saw substantial gain in the recent upsurge, taking the market in the flat zone, according to market operators.
Leather goods exports rebound
Export of leather and leather goods from Bangladesh rebounded strongly after more than two years thanks to higher shipments to non-traditional markets and the US-China trade war, exporters said. Shipments in July amounted to $106.10 million, a 16.39 percent year-on-year growth, data of the Export Promotion Bureau (EPB) showed. This is the only sector after garments which fetched $1 billion last fiscal year.
Banks dominate list of top corporate taxpayers
Country's bank sector with eight private commercial banks dominated the list of top-10 highest corporate taxpayers in last fiscal year (2018-2019) despite a cut in the corporate tax rate for the sector. The 10 highest corporate taxpayers paid a total of Tk 5,843.44 crore in corporate income tax in FY19 with 18 per cent growth compared with that of previous fiscal year when the contribution was Tk 4,955.06 crore.
PLFS yet to submit list of assets, liabilities
The management of Peoples Leasing and Financial Services (PLFS) has failed to prepare the affidavit list of its assets and liabilities to smooth its liquidation process by on Wednesday, a deadline set by the High Court (HC). The HC granted PLFS's liquidation process on July 14 on the ground of failure in paying back depositors' money. In line with the HC order, the Bangladesh Bank (BB) appointed Md Asaduzzaman Khan, deputy general manager of the department of financial institutions and market, BB, as liquidator for the battered non-bank financial institution (NBFI).
BBN/SSR/AD