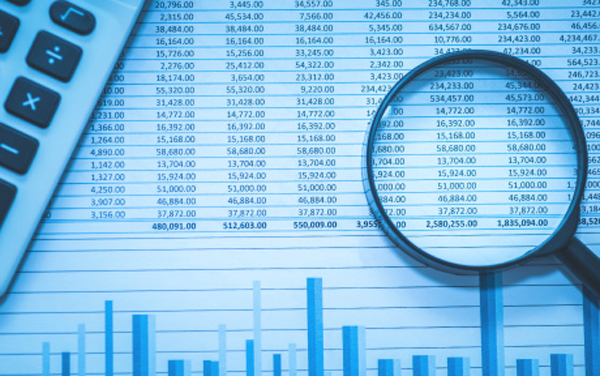 Dhaka, Bangladesh (BBN) – The BBN (Bangladesh Business News) has prepared the morning business round up compiling reports, published by different newspapers and news portals in Bangladesh.
CPD warns of debt-servicing trouble
A think-tank on Wednesday warned that Bangladesh would face debt-servicing problem unless it proceeded with caution while securing foreign loans. "There are many countries who took loans without considering the implications," said Dr. Debapriya Bhattacharya, a distinguished fellow at the Centre for Policy Dialogue, or CPD. "They had faced troubles in their economies later," he added.
Transport strike disrupts exports
A German garment buyer stayed at the Narayanganj club over the last two days for visits to MB Knit Fashion Ltd. After completion of his visit to the factory at Fatullah in Narayanganj, the buyer was supposed to come to Dhaka by a private car yesterday. He started for Dhaka from Narayanganj at 9 in the morning.
Lack of rules, incentive barrier to green bond
Lack of regulations, awareness, skills and incentives is the main barrier to the introduction of green bond in the country, experts said at a seminar held on Wednesday. The Bangladesh Academy for Securities Markets, a research and training institution of the Bangladesh Securities and Exchange Commission, organised the seminar titled 'Introducing Green Bond in Bangladesh' at the BSEC office in Dhaka.
Conversion of BDT allowed for remittance incentives
The central bank has allowed conversation of local currency for paying 2.0 per cent cash insensitive without submitting any documents. Under the revised policy, remitters who will wire $1,500 or equivalent amount of other currencies or BDT 150,000 will be eligible for receiving 2.0 per cent cash incentives without showing any documents.
90% RMG workers to get wages thru digital system by 2021
At least 90 percent workers of the ready-made garments (RMG) sector will receive their wages through the digital payment system by the next 2021 as per the move of the government to build a digital Bangladesh. Out of about 4.1 million RMG workers, around 1.5 million are currently getting their wages through the digital payment system.
Investors eye sector-specific stocks
The Dhaka bourse closed the Wednesday's session with a moderate loss in broad index following selling pressure observed in major sectors.The market opened the day's session with a positive note but after a while the broad index started to decline and continued the trend till mid session.
WEF: Bangladesh slips two notches in global competitiveness
Bangladesh ranked 105th out of 141 countries in the "Global Competitiveness Report 2019" published by the World Economic Forum (WEF) on Tuesday, down by two notches from the previous year ranking as competitiveness weakened in most of the indicators. It ranked 103rd in 2018 and 102nd in 2017. Bangladesh's score this year is similar to last year, 52.1.
6.55 lakh taxpayers file returns in fair
The weeklong nationwide income tax fair ended on Wednesday with the National Board of Revenue getting overwhelming response from taxpayers and receiving a record amount of income taxes. The revenue board received Tk 2,613 crore in income taxes from 6.55 lakh taxpayers who filed their tax returns in seven days this year at fair venues set up across the country, including the central one at the Officers' Club Dhaka in the capital, according to NBR data.
BBN/SSR/AD