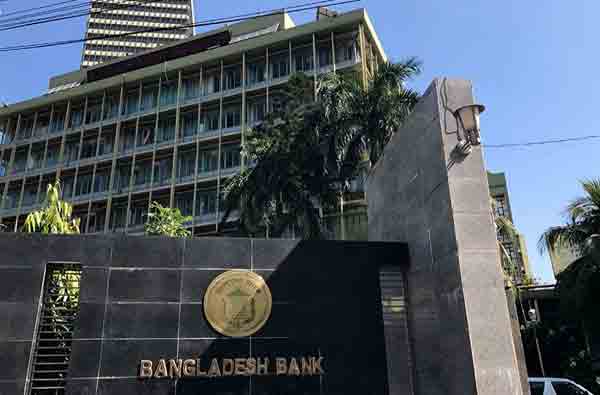 Dhaka, Bangladesh (BBN) – The BBN (Bangladesh Business News) has prepared the morning business round up compiling reports, published by different newspapers and news portals in Bangladesh.
BB caught napping as Bangladesh grapples with coronavirus
A good number of banks in the US, Canada and many other countries around the world have temporarily shut their branches or scaled back their retail operations as part of their efforts to flatten the curve on coronavirus. Not just that, central banks around the world are coming up with rescue packages to help their economies tide over the coronavirus-induced slowdown.
Panic buying pushes commodity prices up
Prices of some commodities in Dhaka city increased on Wednesday in what traders attributed to panic buying amid fears of the COVID-19 viral pandemic. Amid a virtual lockdown, thousands of families sought to make a food stock.
Govt urges consumers not to panic
The government on Wednesday called on people to refrain from panic buying and stockpiling, assuring that the country had adequate supplies and stocks of essential commodities including rice.
Global buyers cancel work orders worth $133m
Global brands and retailers, who purchase clothing goods from Bangladesh, have cancelled work orders worth $133 million over the uncertainty of business triggered by coronavirus pandemic.
Stocks sharply fall globally, oil prices drops
Global markets including Bangladesh fell sharply on Wednesday despite policy markers as well as authorities concerned have taken different stimulus policy to bring back stability in the market through restoring confidence of investors.
4 SoBs may take over Tk 5,232cr Navana loans with 51 banks, NBFIs
Troubled four state-owned banks have initiated moves to take over around Tk 5,232 crore in loans of 17 subsidiaries of Navana Group from 51 banks and non-bank financial institutions as the group is struggling to repay debts.
Govt to gauge feats of bank bosses
With the financial health of publicly-owned banks deteriorating, the government has moved to evaluate the performance of chief executive officers, or CEOs, officials say.
World Bank approves $14bn package for Covid-19
The Worlds Bank and IFC's Boards of Directors have approved a $14 billion package of fast-track-financing to assist companies and countries in their efforts to prevent, detect and respond to the rapid spread of Covid-19.
BBN/SSR/AD