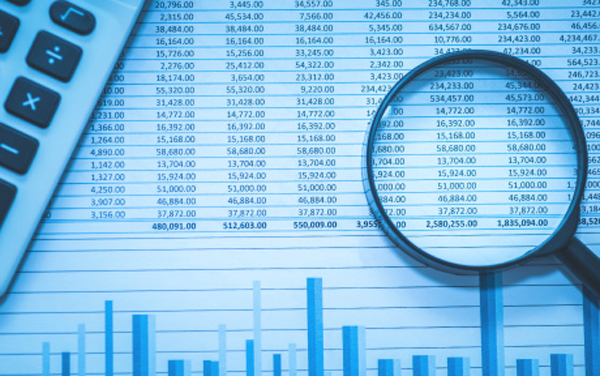 Dhaka, Bangladesh (BBN) – The BBN (Bangladesh Business News) has prepared the morning business round up compiling reports, published by different newspapers and news portals in Bangladesh.
Higher default loans to impede investment pickup
The Metropolitan Chamber of Commerce and Industry (MCCI), Dhaka, Monday cautioned that if left unaddressed, the problem of high-level non-performing loans in the banking sector could impede a pickup in investment in the country.
BB issues policy to regulate offshore banking operations
The central bank has issued a new policy to regulate Offshore Banking Operation (OBO) of the banks in Bangladesh properly for mitigating their risks. All the scheduled banks have been asked to comply with cash reserve requirement (CRR) and statutory liquidity ratio (SLR) rules for their OBOs.
Local calling apps hold promise
Locally developed Brilliant Connect has garnered a lot of attention in the market as the amount of calls made through the communication app rose over 12 times in just six months after its launch.
Govt selects 40 priority targets for meeting SDGs
The government has prepared a priority list of 40 out of the 169 targets under sustainable development goals (SDG) to implement those on priority basis in the coming years.
Bangladesh Taka depreciates three poisha more against US$
The exchange rate of the Bangladesh Taka (BDT) has depreciated further against the US dollar mainly due to higher demand for the greenback in the market.
Chemical Warehouses: Relocation to be done in 6 months
The government yesterday set August 25 as the deadline for relocation of all chemical warehouses and factories from Old Dhaka.
BD urges India to expedite endorsement of projects, deals
Dhaka has urged New Delhi to speed up endorsement of the project proposals, taken under three Indian Lines of Credit (LoCs), and to simplify their procurement procedures, as these processes are delaying implementation of some projects, officials said.
Bangladesh's stocks rebound as banking shares issues surge
Bangladesh's stocks rebounded on Monday as optimistic investors showed their buying appetite on banking sector shares.
BBN/SSR/AD