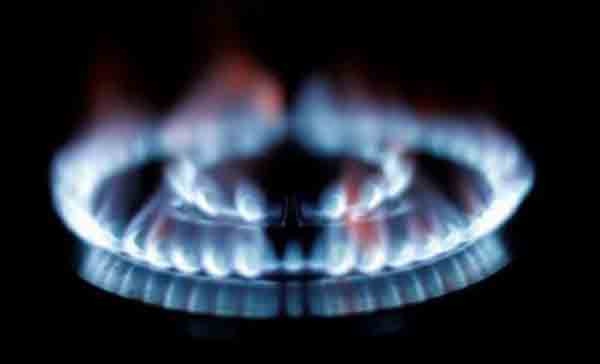 Dhaka, Bangladesh (BBN) – The BBN (Bangladesh Business News) has prepared the morning business round up compiling reports, published by different newspapers and news portals in Bangladesh.
Drop plan to raise gas price yet again
Consumer rights groups, energy experts, industrialists, and left-leaning politicians yesterday vehemently opposed the government's plan to raise gas price. As per the laws of the Bangladesh Energy Regulatory Commission (BERC), the price of gas can not be increased twice in a fiscal year, said Prof Shamsul Islam, adviser of the Consumer Association of Bangladesh.
Stakeholders getting twitchy over DSE strategic investor's role in market dev
Frustration is creeping into the mind of stakeholders of Dhaka Stock Exchange over the role of bourse's strategic partner, a joint venture of two Chinese bourses, as they have found no visible initiative of market development from the partner after six months of its joining DSE. The Chinese consortium of Shenzhen Stock Exchange and Shanghai Stock Exchange on September 4 last year joined DSE as its strategic shareholder by purchasing 25 per cent shares of the Bangladesh's premier bourse for Tk 947 crore.
NPLs at six state-owned banks account for 52% of sector total
Six state-owned banks accounted for 52% of the banking sector's total default loans of Tk93,911.40 crore, at the end of December 2018, according to the latest Bangladesh Bank data. The total amount of these six banks' non-performing loans (NPLs) stood at Tk48,695.87 crore, which was Tk37,326.09 crore in December, 2017.
Bangladesh's stocks slip back into red after bumpy ride
Bangladesh's stocks slipped back into red further on Monday after a single-day break, as risk-averse investors sold shares. Investors were mostly in selling mood, particularly on banking and financial institutions stocks while some were busy with rebalancing their portfolio ahead of earnings and dividend declarations, according to market operators.
IMF starts reviewing NBR's reform initiatives
An International Monetary Fund (IMF) technical assistance mission started on Monday reviewing the reform initiatives of the revenue board to extend its support after analysing needs. The mission will hold meetings with the finance ministry, National Board of Revenue (NBR), customs, VAT and income tax wings to assess expansion, modernisation and initiatives to create skilled manpower.
Guideline for authorized gold dealer finalized
The central bank of Bangladesh has finalised a guideline for appointing authorised gold dealers (AGDs) to import gold bars directly, officials said. Under the guideline, authorised dealer (AD) banks or individually-owned firms, or joint ventures or limited companies will be eligible to apply to the Bangladesh Bank (BB) for becoming ADGs.
Set aside fund for young entrepreneurs
The government should put in a place a special fund to promote young entrepreneurs with a view to enabling them to create businesses and jobs, analysts said yesterday. They said generating millions of jobs is a gigantic task but a special fund for young entrepreneurs can address unemployment.
BBN/SSR/AD