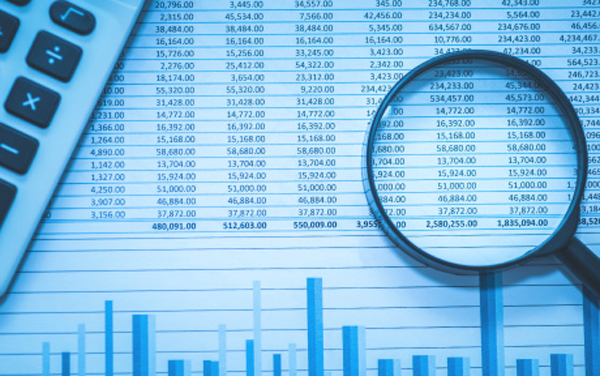 Dhaka, Bangladesh (BBN) – The BBN (Bangladesh Business News) has prepared the morning business round up compiling reports, published by different newspapers and news portals in Bangladesh.
MCCI lists banking sector as a major risk to economy
The Metropolitan Chamber of Commerce and Industry (MCCI), Dhaka has identified the present situation in the banking sector as one of the biggest risks to the economy and called for the central bank's strict vigilance to bring discipline in the sector.
Poverty declining at a slower pace
Poverty continues to decline but at a slower pace since 2010 though the country has recorded more than 6.5 percent economic growth annually during the period, according to Bangladesh Bureau of Statistics data.
Bangladesh per capita income to be $5,700 in 2030, to surpass India: StanChart
Economic growth at 7 per cent of seven countries including Bangladesh is expected to sustain in the next decade, according to a research note of Standard Chartered Bank.
Chinese consortium in DSE: Performance not as per expectation after a year
The strategic partnership agreement between the Dhaka Stock Exchange (DSE) and the Chinese consortium of Shenzhen Stock Exchange (SZSE) and the Shanghai Stock Exchange (SSE) was granted a year ago buts its performance has not been satisfactory as yet.
Government bank borrowing to rise soon
Bangladesh government's bank borrowing is set to pick up significantly in May following revenue target shortfall in recent months. Faster execution of Annual Development Programme (ADP) along with extra-pressure on festival bonus ahead of the Eid-ul-Fitr has forced the government to revise its auction calendar with keeping BDT 40 billion extra borrowing arrangement, officials and bankers said.
Bangladesh's stocks keep losing amid low turnover
Bangladesh's stocks extended the losing streak for the second day in a row on Monday as investors continued their selling binge on large-cap shares. The financial sector remained volatile with liquidity crunch, soaring interest rate, huge non-performing loans coupled with pressure on the exchange rate that spilled over into the capital market, market operators said.
Bangladesh now depends less on India for cotton
African nations have surpassed India to become the largest source of cotton for Bangladesh as local spinners and millers look to cut down their dependence on a single source for their vital raw material.
Committee fails to set timeframe for paying workers before Eid
Crisis Management Core Committee under the labour ministry on Monday failed to set any time frame for the factory owners for paying wages and festival allowances to the workers before Eid-ul-Fitr to be celebrated in the first week of June.
BBN/SSR/AD