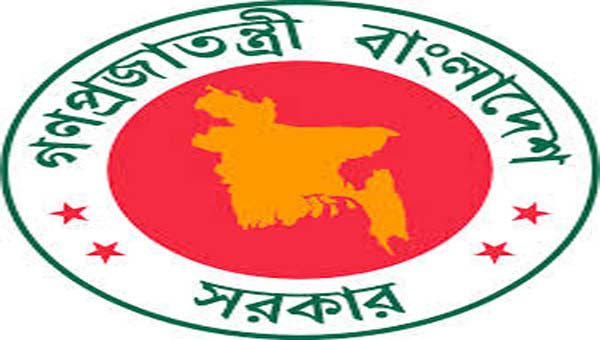 Dhaka, Bangladesh (BBN) – The BBN (Bangladesh Business News) has prepared the morning business round up compiling reports, published by different newspapers and news portals in Bangladesh.
Govt starts working on bank commission
The government has finally started working on forming a bank reform commission to review the sector's health and take necessary remedial measures, finance ministry officials said. Finance Minister AHM Mustafa Kamal has already talked to some former bankers, bureaucrats and economists, whom a ministry official believes are probable chairman and member candidates of the commission.
After reserves, hackers now target export proceeds
The central bank has asked all banks to remain cautious about fraudulent emails, seeking transfer of export payment from foreign buyers. Bangladesh Bank, in a notice issued on Sunday, said besides documentary collection method, TT (Telegraphic Transfer) system also exists in the country to realise the export payment.
Bangladesh forex reserve reaches $32.83b
Bangladesh's foreign exchange (forex) reserve has reached at US$32.83 billion on Monday from $32.57 billion a week ago. Actually, the forex reserve rose to $32.44 billion on December 23 from $32. 38 billion of the previous level after receiving a World Bank fund worth $70 million that has contributed to raise the reserve position recently.
BTRC invites fresh bids for BL auditor appointment
The Bangladesh Telecommunication Regulatory Commission on Monday invited again tenders for appointing consulting or audit firm for information system audit of the country's third largest mobile operator, Banglalink Digital Communications.
Selling pressure hits Bangladesh stocks
Bangladesh's stocks plunged for the second day on Monday, hitting a 43-month low, as panic-stricken investors continued selling shares. The core index of Dhaka Stock Exchange (DSE) on the day continued its sharp loss for the second consecutive session as majority number of listed securities lost prices amid investors' selling pressure.
Dozen banks face capital shortfall
Seven state-run banks have failed to meet the minimum capital requirement, meaning they need further taxpayer-funded recapitalisation to stay afloat. The latest data from the Bangladesh Bank showed 12 banks, including the seven state lenders, faced a capital shortfall of Tk 17,653 crore as of September last year.
IFC signs deal to expand solar power generation in Bangladesh
IFC, a member of the World Bank Group, recently signed an agreement with the Sustainable and Renewable Energy Development Authority (SREDA) of Bangladesh to support a solar power plant of 35-50 megawatt capacity in Kushtia. The pilot project, which will be developed through competitive bidding under a public-private partnership model, is aimed at demonstrating a viable model for a solar power plant in Bangladesh, drawing in the private sector.
Factory inspection dept asks BGMEA, BKMEA to stop UDs to 189 members
The Department of Inspection for Factories and Establishments has instructed the Bangladesh Garment Manufacturers and Exporters Association and the Bangladesh Knitwear Manufacturers and Exporters Association to stop providing the utilisation declarations for export and import to 189 member factories due to noncompliance in fixing safety faults.
BBN/SSR/AD