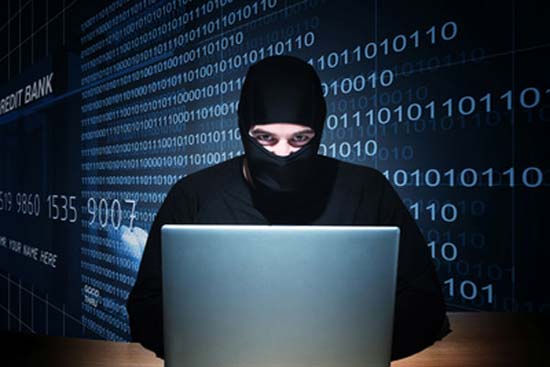 Dhaka, Bangladesh (BBN) – The BBN (Bangladesh Business News) has prepared the morning business round up compiling reports, published by different newspapers and news portals in Bangladesh.
The billion-dollar hit job
The way unknown hackers hatched plans to steal money from the Bangladesh Bank's reserves with the New York Fed using the most sophisticated banking and payment channels as well their near-perfect preparation and timing will render many detective stories and Hollywood movies average. This largely explained why the largest cyber hacking in history has still remained unresolved four years after it shook the financial world.
Money elites sway policies
A nexus between political elites and their business counterparts is influencing policy-making process, experts said on Monday. They said this stands in the way of equal distribution of economic development for all. Given the situation, they suggested strengthening institutional capacity, which can help ensure an inclusive economic growth.
Travellers allowed carrying up to $10,000 in cash now
The central bank of Bangladesh has doubled the limit of cash foreign exchange a passenger can carry, inbound or outbound, in relaxation of its regulations, officials said. Under the revised regulations, incoming passengers are allowed to bring in US$10,000 or its equivalent amount in cash from now on instead of $5,000 earlier without declaration to the customs authorities, according to a notification issued by the Bangladesh Bank (BB) on Monday.
GP fears looming crisis amid regulatory disputes
Leading mobile phone operator Grameenphone is apprehending a looming crisis in providing new connections with quality network should the regulatory disputes with the government are not settled within weeks. GP Chief Executive Officer Yasir Azman at a media briefing on Monday said the carrier would run out of new SIMs within two weeks and the service quality could face major challenges if the regulatory approval for network expansion was not made available within the next four weeks.
Bangladesh's stocks stay positive for second day
Bangladesh's stocks kept gaining streak for the second day in a raw on Monday as some investors continued their buying binge based on quarterly earnings. DSEX, the prime index of the Dhaka Stock Exchange (DSE), went up by 25.36 points or 0.56 percent to settle at 4,506 over the previous day.
Hitachi looks to widen net
Hitachi, a Japanese multinational conglomerate company headquartered in Tokyo, is keen to enhance their market share in Bangladesh by providing high quality and environmentally friendly products, according to Hiroshi Honda, a general manager of Hitachi Home Electronics Asia. "Hitachi has a plan to increase investment in Bangladesh and provide the next generation of advanced technology products," Honda said while addressing a launching programme for a pair of high-end Hitachi refrigerators.
Non-RMG sectors should get easy access to bond facility: economists
The government should facilitate easy access to bonded warehouse licence for the other sectors like the readymade garment sector and ensure similar treatment to these sectors, experts and traders said on Monday. Although there is no bar to getting the bonded warehouse licence for non-RMG exporters, practically there are lots of constraints, they said at a session on 'Challenges of export growth and diversification in Bangladesh: the case of bonded warehouse modernisation' on the last day of a two-day Annual Economists' Conference.
ERL plans 2nd unit to double capacity
Eastern Refinery Limited (ERL) has planned to double the refining capacity of crude oil with setting up of its second unit. Sources said 75 per cent of the country's demand for petroleum products is likely to be met after completion of the installation work on the second unit.
BBN/SSR/AD