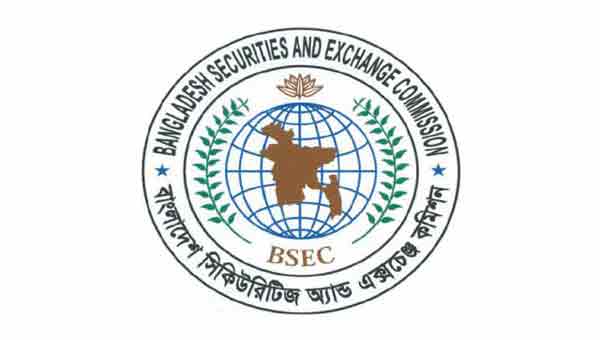 Dhaka, Bangladesh (BBN)– The Bangladesh Securities and Exchange Commission (BSEC) has allowed Rupali Bank and Mercantile Bank to float unsecured subordinated bonds worth BDT 9.0 billion in total.
The capital market regulator gave the approval in a commission meeting presided over by its chairman M Khairul Hossain.
As per the BSEC approval, Rupali Bank will float unsecured subordinated floating rate bond worth BDT 6.0 billion and Mercantile Bank will also issue bond worth BDT 3.0 billion.
The face value of each unit of Rupali Bank's bond will be BDT 10 million each while Mercantile Bank's bond will be BDT 1.0 million each.
The bonds to be issued by the two banks will be fully redeemable in seven years.
Only corporate bodies, financial institutions, eligible investors and high net worth individuals will be allowed to subscribe the bonds through the private placement.
The banks will fulfill the requirement for Tier II Capital Base by raising capital through the bond issue.
Green Delta Insurance Company is the trustee of both of the banks' bonds.
BBN/SSR/SR