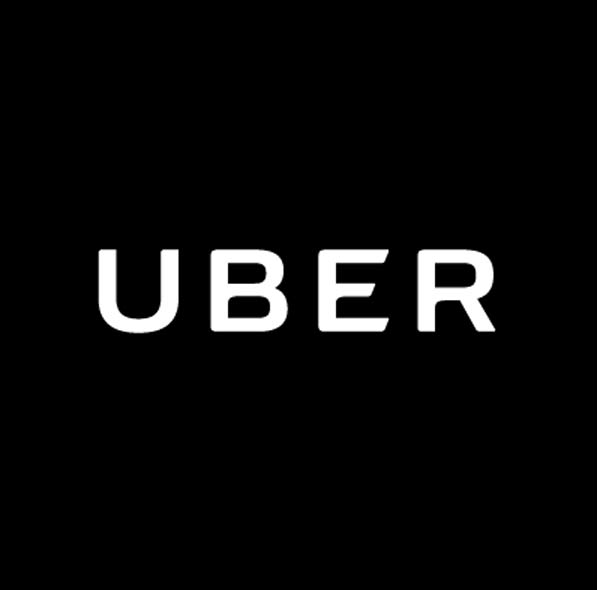 Dhaka, Bangladesh (BBN) – Bangladesh capital Dhaka has emerged as one of the fastest growing markets in Asia Pacific for Uber, a company senior official said.
"Dhaka suffers from some of the worst congestion in the world. There is an appetite for more options for reliable, efficient and affordable ways to get to and from work and move around Dhaka, especially on routes underserved by public transit," Arpit Mundra, General Manager of Uber Dhaka, said.
Uber, the world's largest on-demand ride-sharing company, on May 23 celebrated 180 days of service in Dhaka, by reiterating that the company's strategic focus in 2017 will be to make every Uber ride in the capital a great experience for both riders and driver partners.
"We're grateful to the people of Dhaka – our riders and driver partners for making us a part of their lives," the Uber official added.
In order to further accelerate adoption of Uber and make every ride a shared ride, the company is rolling out a slew of technology innovations aimed at making Uber even more reliable and convenient for riders; and effortless for driver partners in the city.
These updates will address some of the common feedback from riders and driver-partners and are designed to further enhance the Uber experience, according to the official.
Uber was first launched in the capital on November 22, 2016, with the aim of revolutionizing the way millions of people think about getting around their cities.
BBN/SSR/AD