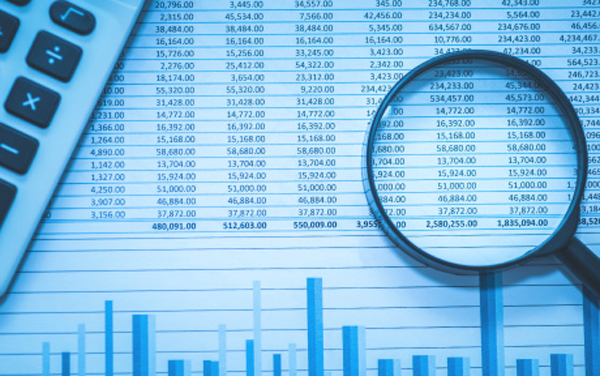 Dhaka, Bangladesh (BBN)– The government of Bangladesh has signed a $100 million financing agreement with the World Bank to improve public service delivery through an effective, efficient and transparent public financial management system.
The Strengthening Public Financial Management (PFM) Programme to Enable Service Delivery program will support the government's PFM Action Plan 2016-2021, according to a statement, issued by the World Bank (WB) on Saturday.
The programme will help improve fiscal forecasting, public budget preparation and execution as well as enhance financial reporting and transparency in the ministry of education, ministry of health, finance division, local government division, roads, public works, and local government.
"An efficient Public Financial Management system is essential for sound macroeconomic management," said Dandan Chen, World Bank Acting Country Director for Bangladesh and Bhutan.
"The program will build on the successes of the government's ongoing efforts to help public agencies strengthen oversight and improve availability of public resources for effective and efficient public service delivery."
In the last two decades, Bangladesh has improved its PFM systems with prudent fiscal management. Yet, a few bottlenecks exist in public resource allocation, availability, and use for social service delivery. The program will help Bangladesh address these bottlenecks using the country's own systems.
It will help strengthen the capacity of the Budget Management Committees in the line ministries, including the timely release of budgetary allocations. It aims to reduce the time taken to release funds from departments to frontline service delivery units by more than half.
The agreement was signed by Monowar Ahmed Secretary, Economic Relations Division, Government of Bangladesh and Dandan Chen on behalf of the government of Bangladesh and the World Bank, respectively, at the Economic Relations Division in Dhaka on Thursday.
The credit is from the World Bank's International Development Association (IDA), has a 30-year term, including a five-year grace period, and carries a service charge of 0.75 per cent and an interest of 1.25 percent.
BBN/SSR/AD