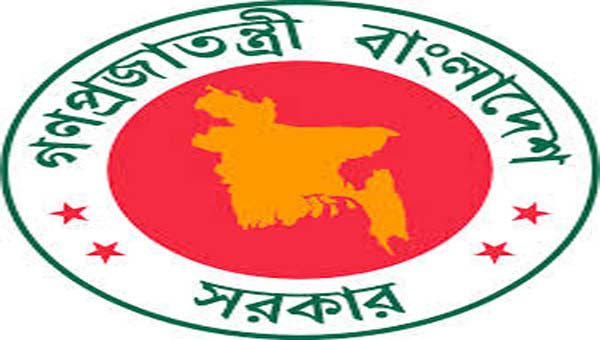 Dhaka, Bangladesh (BBN) – The BBN (Bangladesh Business News) has prepared the morning business round up compiling reports, published by different newspapers and news portals in Bangladesh.
Foreign aid budget to be slashed
The government is likely to revise down the foreign aid allocation by 15 percent in fiscal 2018-19 — at a time when there is a record high level of the low-cost fund sitting idle in the pipeline.
BB to relax bank loan write-off policy
Bangladesh Bank has initiated a move to review its loan write-off policy by extending banks' capacity for writing off bad debts without filing any lawsuit. Banks use the mechanism of writing off bad loans to portray better financial condition but they have to keep 100 per cent provision against the write-off. Besides, recovery of any written-off loan is considered earnings of a bank.
Recast tax provisions to woo investors, suggests BIDA
The Bangladesh Investment Development Authority (BIDA) opined that the existing tax provisions on depreciation of intangible assets are not investor-friendly in line with the economic advancement, officials said. It also sought rationalisation of the tax provisions on amortisation to attract more investors.
Higher NPL: BB meets with bankers, experts Wednesday
The central bank of Bangladesh is trying to find a way out to ease pressure of defaulted loans that have already reached an alarming level in the country's banking system, officials said. As part of the moves, the Bangladesh Bank (BB), the country's central bank, has already formed three committees to prepare a set of recommendations for amending three relevant pieces of law and regulations to help reduce the volume of classified loans.
Bangladesh's stocks return to the red after a break
Bangladesh's stocks slipped back into the red on Tuesday, after a single-day break, as investors opted for profit-motivated sell-offs. Brokers said the market faced late hours' selling pressure as investors opted for profit booking in micro cap and mini-cap securities.
Overseas investors back to stock markets
Net foreign investment in the Dhaka Stock Exchange bounced back in January as investors shook off the election jitters. Last month, foreign investors bought shares worth Tk 495.19 crore and sold shares worth Tk 319.90 crore, taking their net investment to Tk 175.29 crore.
FBCCI election on April 27
The biennial election of the Federation of Bangladesh Chambers of Commerce and Industries (FBCCI) will be held on April 27. FBCCI's election board disclosed the election schedule on Tuesday, according to a statement of the apex body.
Top 10 pharma cos keep holding nearly 68pc of market: data
The top 10 local pharmaceutical companies continue holding more than 67 per cent share of the Bangladesh medicine market while 194 others hold only 32 per cent, according to the IQVIA data. The data of IQVIA, an American multinational product-based company serving the combined industries of health information technologies and clinical research, showed that market share of the top 10 companies in 2018 decreased by 0.3 percentage points to 67.82 per cent from 68.12 per cent in 2017.
BBN/SSR/AD