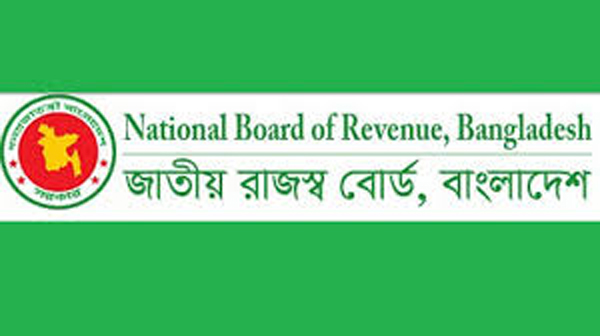 Dhaka, Bangladesh (BBN) – The BBN (Bangladesh Business News) has prepared the morning business round up compiling reports, published by different newspapers and news portals in Bangladesh.
NBR panel prescribes changes
A panel of the National Board of Revenue is set to propose continuation of multiple rates of VAT along with 15 percent flat rate under the VAT and Supplementary Duty Act 2012, said officials.
BSEC to scrap licences of errant market players
Bangladesh Securities and Exchange Commission (BSEC) will scrap licences of the errant merchant banks, brokerage houses and dealers, its Chairman Dr M Khairul Hossain reiterated the warning on Tuesday.
District chamber presidents demand equal development
Presidents of district chambers on Tuesday demanded infrastructural development and industrialisation in district level for ensuring equal development of the country.
Yarn makers struggle to survive
The prices of yarn fell drastically in the local market due to multiple reasons, including currency devaluation and a buoyant grey market, leaving yarn manufacturers in a dire situation.
Bangladesh's stocks end flat amid rising turnover
Bangladesh's stocks ended almost flat Tuesday with rising trading activities as investors were active both sides of trading fence. Following the previous two days' correction, the Dhaka Stock Exchange (DSE) and the Chittagong Stock Exchange (CSE) opened higher.
Bashundhara to invest Tk 447cr to boost cement production
Bashundhara Industrial Complex, the cement manufacturing arm of Bashundhara Group, is set to expand its production capacity with a view to meeting the fast-growing demand for the construction material amid mega project-implementation spree.
Over 11,000 workers lose job: IndustriAll
At least 11,600 workers of 99 ready-made garment (RMG) factories have been fired for their alleged involvement in the recent labour unrest in the country, demanding due implementation of the wage structure and removing discrimination in it.
Export to India, China will rise in one year, minister tells JS
Commerce minister Tipu Munshi on Tuesday told parliament that the government hopes that export volume to India and China will increase in a significant amount by next one year. The minister expressed the hope responding to a supplementary question from treasury bench member Ashim Kumar Ukil.
BBN/SSR/AD