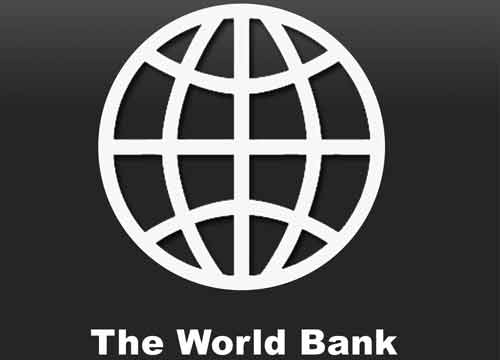 Dhaka, Bangladesh (BBN) – The BBN (Bangladesh Business News) has prepared the morning business round up compiling reports, published by different newspapers and news portals in Bangladesh.
Bangladesh-India trade growth hurt by tariff, non-tariff barriers: WB
Different types of tariff and non-tariff barriers imposed by India and Bangladesh are the major impediments to the growth of bilateral trade and textile-clothing value chain engagement between the two countries, according to a World Bank report.
Chinese loans coming at a snail's pace
China has disbursed only $500 million to Bangladesh out of the $22.5 billion it promised during its President Xi Jinping's landmark visit to Dhaka in October 2016.
BB, BPO spar over Nagad licensing
Nagad, a new digital financial service of postal department, has got caught in a quandary regarding licensing from the central bank.
BSEC approves Royal Tulip IPO
Bangladesh Securities and Exchange Commission (BSEC) has approved the initial public offering (IPO) prospectus of Sea Pearl Beach Resort and Spa Ltd (owners of Hotel Royal Tulip Sea Pearl Beach Resort in Cox's Bazar), aimed at raising Tk15 crore.
Tax sops harbour inept, hurt consumers
Consumers end up paying higher even as local industries enjoy tax benefits as a protection measure from the government.
CID probe on, Farashuddin report can't be disclosed
The government cannot disclose the Farashuddin-led committee's investigation report on Bangladesh Bank reserve heist so that probe by the Criminal Investigation Department is not "influenced", Finance Minister AHM Mustafa Kamal told parliament last night.
Japanese investors want Bangladeshi cos to better governance
Japanese investors on Tuesday emphasised improving of corporate governance in Bangladeshi companies for attracting joint venture from Japan.
Beximco to acquire eight drug applications of Sandoz
Beximco Pharmaceuticals Ltd on Tuesday announced the signing of a definitive agreement with Sandoz Inc, a division of Novartis, to acquire a portfolio of eight abbreviated new drug applications (ANDAs) in the US for an undisclosed amount, according to a press release.
BBN/SSR/AD