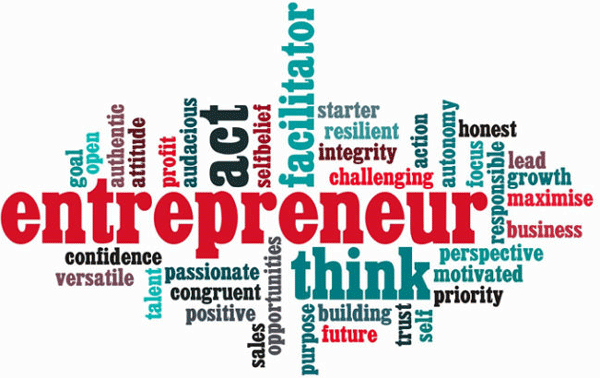 Dhaka, Bangladesh (BBN) – The BBN (Bangladesh Business News) has prepared the morning business round up compiling reports, published by different newspapers and news portals in Bangladesh.
Govt raises hopes for aspiring entrepreneurs
The government yesterday raised the hopes of aspiring entrepreneurs as it announced a Credit Guarantee Fund (CGF) to act as guarantors for them when they apply for loans to banks or financial institutions to kick-start their venture. The development comes after the cabinet approved the four-year-long SME Policy 2019.
Kamal takes a swipe at extravagant state entities
Finance Minister AHM Mustafa Kamal on Monday insisted the autonomous public agencies cannot utilise their funds according to their wish as they are not the government. "[But] they are utilising their funds according to their wishes," Mr Kamal said.
Bangladesh Bank rejects telcos' inclusion in agent banking service
Bangladesh Bank has rejected a plea of Bank Asia, a private commercial bank, to run its agent banking service through outlets of two mobile phone operators — Grameenphone and Robi. A BB official said that the decision was made based on a policy of the central bank regarding the telecom operators.
Freelancers allowed remitting up to $500 for IT expenses
The central bank of Bangladesh has enhanced the limit of outward remittances on account of IT expenses through digital wallet to US$500 from $300 earlier to facilitate freelancers, officials said. "We've increased the limit of outward remittances on account of IT expenses to facilitate IT freelancers or developers through meeting their bonafide needs," a senior official of the Bangladesh Bank (BB) explained the main objective of the measure.
Bangladesh's stocks slip into red after two days
Bangladesh's stocks slipped into the red on Monday, snapping a two-day gaining streak, as risk-averse investors went on selling binge on major sectors shares. DSEX, the prime index of the Dhaka Stock Exchange (DSE), went down by 24.83 points or 0.49 per cent over the previous session to close at 5,008.
Banks' capital base strengthens
The banking sector's capital base strengthened on paper in the second quarter of the year after some banks were allowed to keep their provisioning against default loans in phases. Besides, some lenders also recovered a good amount of fund from defaulted loans, which has made their capital base stronger than a quarter earlier.
NBR to probe source tax deposit by hospitals, diagnostic centres
The National Board of Revenue has decided to scrutinise books of accounts of private hospitals, clinics and diagnostic centres in the country to verify whether the entities properly deduct income tax at source and deposit the tax in the government exchequer. Field-level offices of the NBR will carry out a special drive at the health service providing entities to verify deduction and collection of tax from different sources including payment of doctors' fee and house rent and payment to suppliers.
Work of Dhaka Elevated Expressway at a crawl
Taking too much time in land acquisition and utility transfer is slowing down the progress of Dhaka Elevated Expressway Project meant to ease the pressure of traffic through the capital. As per the agreement, the government is responsible for handing over ready land to Italian Thai Development Public Company Limited (ITDPCL), which is implementing the project.
BBN/SSR/AD