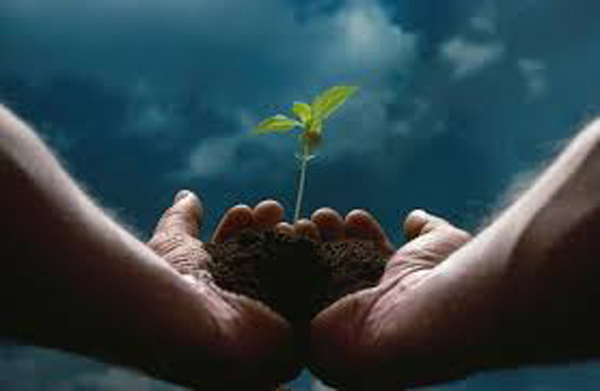 Dhaka, Bangladesh (BBN)– An international workshop on 'Revival of Waqf for Socio Economic Development' is scheduled to be held in the capital Dhaka on November 4-5.
Md. Abdul Hamid, President of the Peoples Republic of Bangladesh, will inaugurate the workshop as chief guest, the organizers said.
Waqf is a religious endowment in Islamic law, typically donating a building or plot of land that no longer belongs to anyone. The profits which are obtained from this endowment are also given away as charity.
Hence the Waqf donation keeps on giving year on year, making it a primer form of sadaqa jaryya (continuous charity); which benefits people who are alive and works as a mercy for the dead.
The workshop is being organized jointly by Islamic Research and Training Institute of Islamic Development Bank, Islami Bank Bangladesh Limited (IBBL) and Centre for Zakat Management.
Researchers, scholars and experts from Bangladesh, Brunei, Indonesia, Japan, the Kingdom of Saudi Arabia (KSA), Malaysia, New Zealand, Nigeria, Thailand, the United Kingdom and the United States will be participated at the workshop.
Local and foreign researchers will present 28 research papers on the international workshop, they added.
BBN/SSR/AD