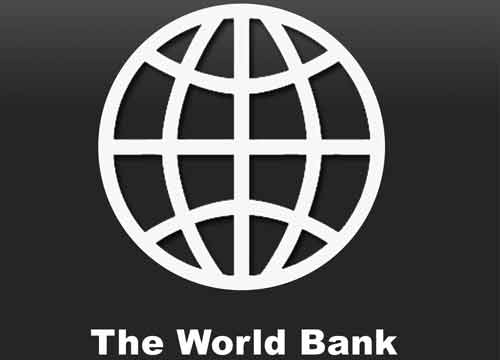 Dhaka, Bangladesh (BBN) – The World Bank (WB) has approved $515 million for three projects in Bangladesh to improve coastal and marine fisheries, forest management, and rural roads.
These financings will help rural people by reducing poverty and creating new livelihood opportunities, including for local communities in the Cox's Bazar district hosting Rohingya people who fled violence in Myanmar, according to a statement, issued by the WB from Washington on Friday.
"These three projects will create opportunities for the rural population and especially help the vulnerable people come out of poverty," said Qimiao Fan, World Bank Country Director for Bangladesh, Bhutan and Nepal. "At the same time, they will improve the country's resilience to climate change."
The $175 million Sustainable Forests & Livelihoods Project will help improve forest cover through a collaborative forest management approach involving local communities.
The project will plant trees in about 79,000 hectares of forest, including a coastal green belt that will also help increase climate change resilience.
The project will develop and implement Protected Area management plans for about 10 Protected Forest Areas with involvement of community members.
The $240 million Sustainable Coastal and Marine Fisheries Project will help improve fisheries management, expand mariculture and strengthen aquaculture biosecurity and productivity. In 10 coastal districts, the project will set up community co-management associations with the fishing communities, enabling them to adopt supplementary and alternative livelihoods.
It also empowers female workers through alternative livelihoods support, skills development, and nutrition awareness.
The project will also help expand the current fisher ID card system, which will be linked with the geographic information system platform. It will also improve vessel registration and licensing for fishing.
Finally, $100 million additional financing to the Second Rural Transport Improvement Project will help rehabilitate rural roads in 26 districts that were damaged from last year's heavy rainfall and floods.
BBN/SSR/AD