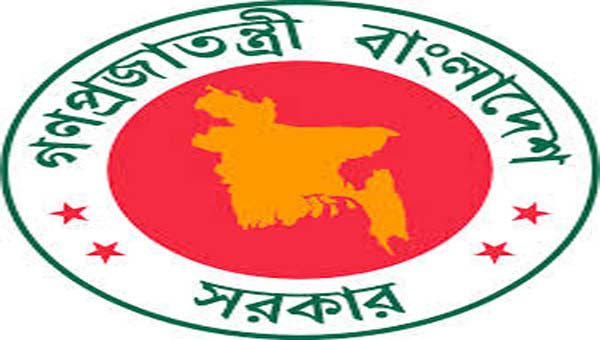 Dhaka, Bangladesh (BBN) – The interest rate on treasury bills (T-bills) dropped further on Sunday, as commercial banks rushed to offer bids in the auctions, bankers said.
The cut off yield, generally known as interest rate, on 91-day T-bills came down to 0.89 per cent on the day from 0.99 per cent of the previous auction, held on May 20.
Bidders offered BDT 23.51 billion against pre-targeted amount of BDT 5.0 billion for the 91-day T-bills of the auction, according to the result. Of those BDT 5.0 billion was accepted for the government approved security, it added.
It also said the range of the implicit yield of the accepted bids was 0.50-0.89 per cent per annum.
Senior bankers, however, said both interest rates on lending and deposit may fall in the coming days if the lower yield on both the T-bills and the Bangladesh Bank (BB) bills continue.
"Some banks including public ones are now holding excess liquidity as the central bank revised the cash reserve requirement (CRR) rules," a senior treasury official of a private commercial bank (PCB) explained.
He also said the banks had enabled to use BDT 101 billion additional fund since April 15 after implementation of revised CRR rules.
Under the revised rules, the banks are now maintaining 5.50 per cent instead of 6.50 per cent CRR with the central bank from their total demand and time liabilities on a bi-weekly basis.
Currently, four T-bills are being transacted through auctions to adjust the government's borrowings from the banking system. The T-bills have 14-day, 91-day, 182-day and 364-day maturity periods.
The T-bills are short-term investment tools issued through auctions, conducted by the central bank on behalf of the government.
BBN/SSR/AD