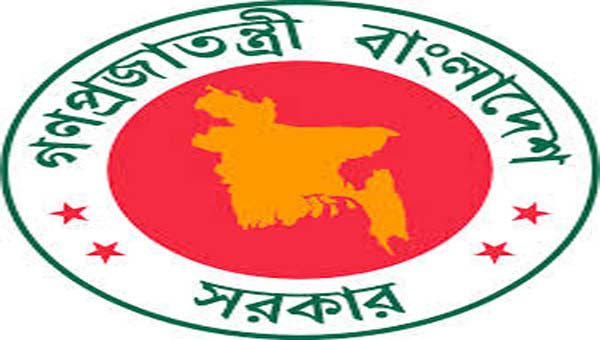 Dhaka, Bangladesh (BBN)– The interest rates on the treasury bills (T-bills) increased significantly following unwillingness by banks to invest in the government securities ahead of the Eid.
The cut-off yield, generally known as interest rate, on 91-day T-bills jumped to 4.14 per cent on Sunday from 1.20 per cent of the previous auction, held on June 03.
On May 13, the cut-off yield was 1.00 per cent, according to the market operators.
Besides, the cut-off yield on 182-day T-bills rose to 4.19 per cent on the day from 4.00 per cent of the previous auction.
Currently, four T-bills are being transacted through auctions to adjust the government's borrowings from the banking system.
The T-bills have 14-day, 91-day, 182-day and 364-day maturity periods.
The T-bills are short-term investment tools issued through auctions, conducted by the central bank on behalf of the government.
Five government bonds, with the tenures of two, five, 10, 15 and 20 years respectively, are also traded in the market.
"Most of the banks are now facing a cash withdrawal pressure ahead of the Eid festival," a private banker told the BBN in Dhaka.
He also said the call money rate moved up slightly in the recent days mainly due to higher withdrawal of money from the banks ahead of the Eid.
The call money rate ranged between 1.00 per cent and 5.00 per cent on Thursday against the previous rate ranging between 0.75 per cent and 5.00 per cent.
Most of the deals were settled at rates varying between 2.50 per cent and 3.50 per cent, the market operators said.
However, the weighted average rate (WAR) on call money remained unchanged at 3.44 per cent on Thursday, the BB data showed.
Such short-term borrowing normally increases before the Eid to meet the growing demand for money from the banks, they added.
Most of the bank branches, located at Motijheel, Dilkusha and other commercial hubs of the capital, witnessed long queues of people waiting mainly to withdraw money before the festival.
BBN/SSR/AD